Dublin Singing School Damvibes teaches beginners how to sing
Different kinds of voice

Learn which one you have
Everyone has heard a voice coach in Dublin say that everyone has a different type of voice. What do they actually mean? Let's start saying that there are mainly six types of voice: Soprano, Mezzo-soprano, Alto, Tenor, Baritone and Bass. Knowing what sort of voice you are will help you choose the songs you'll sing better, so you can shine and make the most of your talent.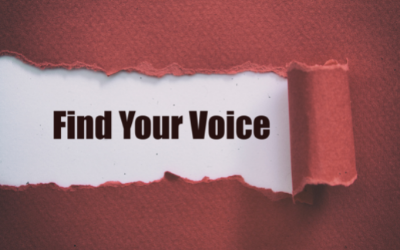 Sheet music for singers?

Learn music theory
Can you imagine having to learn each of the vocal exercises by heart? It would be an impossible mission. For this reason, we make use of musical theory, and especially, the reading of musical notes and scores for singers. At the Dublin Damvibes Singing School we place special emphasis on this field, although if you wish you can simply receive practical singing lessons and vocal technique.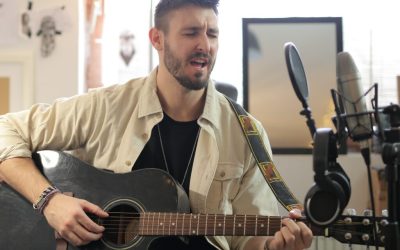 Singing with your diaphragm

Is it possible?
When someone tells you that you have to sing with your diaphragm, they really mean that you have to breathe in a relaxed way. If you look at yourself a little, you will see that you can breathe in three ways: With a more nervous breath, in which your shoulders rise, with a breath that inflates your chest and with a breath that inflates your belly.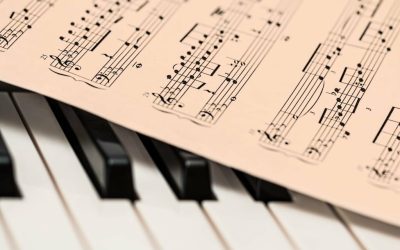 How to sing better?

Vocal technique lessons
The vocal technique is the set of procedures that allow the maximum performance and beauty of the voice to be achieved, while preserving its health. Training in vocal technique gives the singer access to all dynamics, with clarity of tone and flexibility. Our singing teachers in Dublin Damvibes will teach you everything you need to apply this definition of vocal technique to your voice.