Amsterdam Muziek School DamVibes

Piano docent en Oprichter van DamVibes
Pianist, singer, composer, songwriter en audio-videoclip producer.

Gitaarleraar, muzikant en opvoeder

Zang Leraar,  jazz/folk zanger en performer

Drums Leraar, professional drummer

Singing teacher,  performer

Piano Docent en performer

Piano Docent en performer
Escuela de Música de Zaragoza - DamVibes

Piano teacher and Founder of DamVibes
Pianist, singer, composer, songwriter and audio-videoclip producer.

Singing teacher,, performer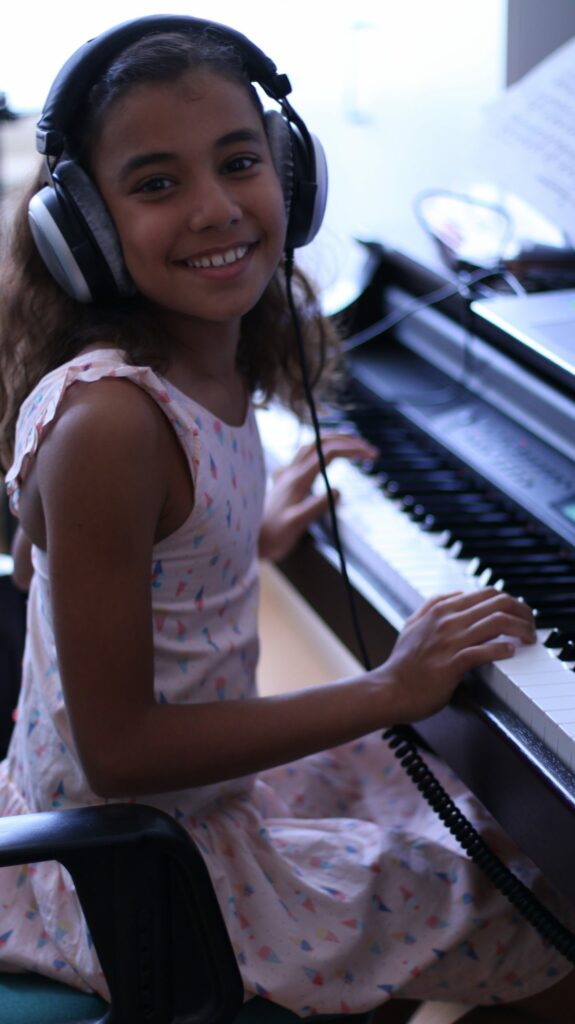 DamVibes is a musical project for children and adults who are willing to include music in their lives. 
Music is a discipline that presents a lot of benefits for the development of our brain, such as improvement of our memory, psychomotricity, increment of our social skills, self-esteem booster…
It's true that during our childhood our brain is more capable of absorbing new knowledge. That's why we think this stage is ideal for children to start learning music. On the other hand, this doesn't mean that adults cannot make profit from the benefits of music. We believe that nobody should lose the chance to learn music, no matter the age. That's why we want to make music accessible and fun for everyone!
During this project we will work in different Courses, organized in group lessons structured by age. We will sing, play different percussion instruments and experiment with the possibilities of our body through body percussion. Moreover, at the end of the Courses we will have a great concert in which we will show all the work done so far.
But that's not all! We will use two or three sessions of the project to make a Professional Videoclip made by all of our students in which we will perform the songs we have been working in the course. Furthermore, this will be a nice gift for both parents and students.
We encourage you to check our website to get all the details about us, and do not hesitate to subscribe to our courses. We assure you that there is a great musical world waiting for you in DamVibes.
Are you ready to feel the music?