Learn how to play the violin in Dublin
First things first:

Parts of the violin
Wait, don't be scared. I know that seeing all those terms related to the parts of a violin can overwhelm you, but let me tell you that our violin teachers in Dublin will teach you how to learn to play the violin step by step, so if you don't know these terms yet, just check a look to be relatively well prepared for your first violin lesson!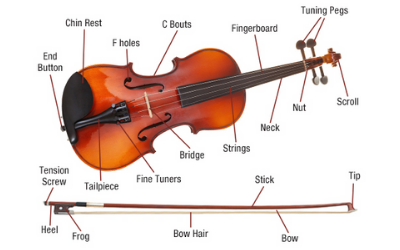 How to play violin:

Theory and practice
As a beginner violin student in Dublin Damvibes School, you will have to learn how to play the violin from scratch. But what can you expect from our violin classes in Dublin? Next I am going to tell you briefly about the type of things you are going to learn in our violin school:
How to hold the violin? – left and right hand
How to play violin scales?
How to tune the violin strings?
How to play violin vibrato?
How to play violin chords?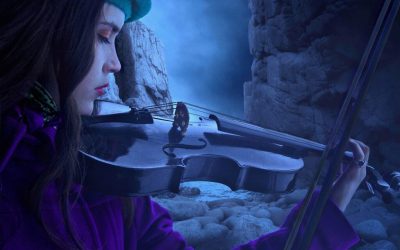 How to read sheet music

for violin?
Knowing how to read music, and especially violin scores, with their notes on the staff is going to be fundamental. Since without that theoretical base you will be compromising your time, and time is very valuable. Learn to read violin sheet music and get a complete musical education from our violin teachers at Dublin Damvibes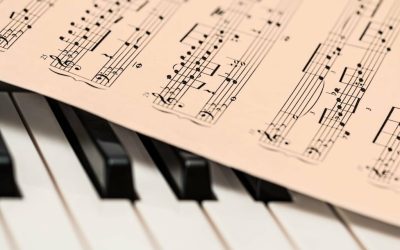 How to play violin fast?:

Violin techniques
It is common to hear among string players about muscular tensions derived from the unnatural posture that their instrument requires. Therefore, to achieve greater naturalness and therefore not suffer muscularly speaking, a very careful technique is necessary. Our violin teachers in Dublin will be teaching this type of technique, so you're in good hands!