In Damvibes we take your privacy very seriously, that's why we have prepared a document for you, with all the information very clear and structured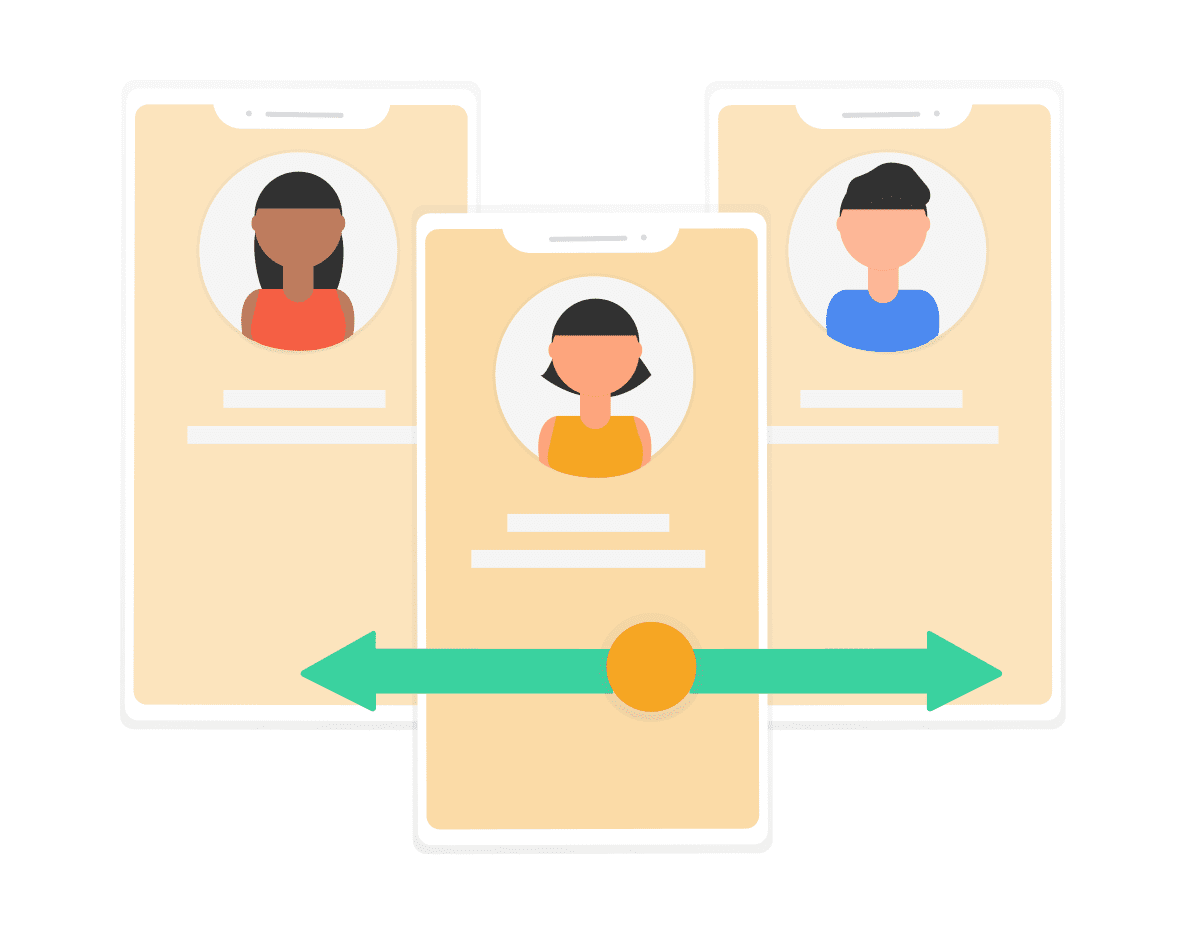 Last updated March 04, 2022
This privacy notice for Laramusic Services OÜ (doing business as Damvibes) ("Damvibes," "we," "us," or "our"), describes how and why we might collect, store, use, and/or share ("process") your information when you use our services ("Services"), such as when you:
Engage with us in other related ways ― including any sales, marketing, or events
Questions or concerns? Reading this privacy notice will help you understand your privacy rights and choices. If you do not agree with our policies and practices, please do not use our Services. If you still have any questions or concerns, please contact us at contact@damvibes.com.
This summary provides key points from our privacy notice, but you can find out more details about any of these topics by clicking the link following each key point or by using our table of contents below to find the section you are looking for. You can also click
here
to go directly to our table of contents.
What personal information do we process? When you visit, use, or navigate our Services, we may process personal information depending on how you interact with Damvibes and the Services, the choices you make, and the products and features you use. Click
here
to learn more.
Do we share images from you? Yes. When registering to Damvibes.com we share information such as your first name or approximate location, information that you have already provided to us. Besides displaying your information on our platform we use your photos only for advertising purposes; i.e.: Facebook or Google publicity.
debit/credit card numbers
Log and Usage Data. Log and usage data is service-related, diagnostic, usage, and performance information our servers automatically collect when you access or use our Services and which we record in log files. Depending on how you interact with us, this log data may include your IP address, device information, browser type, and settings and information about your activity in the Services (such as the date/time stamps associated with your usage, pages and files viewed, searches, and other actions you take such as which features you use), device event information (such as system activity, error reports (sometimes called "crash dumps"), and hardware settings).
Device Data. We collect device data such as information about your computer, phone, tablet, or other device you use to access the Services. Depending on the device used, this device data may include information such as your IP address (or proxy server), device and application identification numbers, location, browser type, hardware model, Internet service provider and/or mobile carrier, operating system, and system configuration information.
Location Data. We collect location data such as information about your device's location, which can be either precise or imprecise. How much information we collect depends on the type and settings of the device you use to access the Services. For example, we may use GPS and other technologies to collect geolocation data that tells us your current location (based on your IP address). You can opt out of allowing us to collect this information either by refusing access to the information or by disabling your Location setting on your device. However, if you choose to opt out, you may not be able to use certain aspects of the Services.
To facilitate account creation and authentication and otherwise manage user accounts. We may process your information so you can create and log in to your account, as well as keep your account in working order.