Singing Lessons in Amsterdam Damvibes
Learn singing - Beginners to Advanced
✓ Have a trial lesson for only 15€!
✓ Learn how to sing in all music styles
✓ First Music Academy in Amsterdam with singing lessons also at home! 
✓ Singing teachers graduated and certified by Conservatories in the Netherlands and Europe
✓ Optionally, include singing music sheet reading and music theory

We carefully chose the best Singing teachers in Amsterdam
We have happy music students that want to share their thoughts!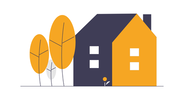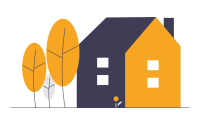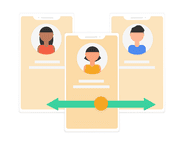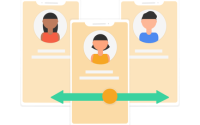 Damvibes chose our Singing tutors strategically along the Amsterdam map, so the location doesn't become a problem!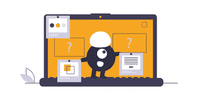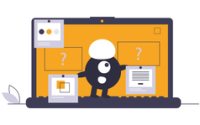 Most of our Singing teachers in Amsterdam are equipped and prepared for providing online lessons in a professional way
Learn singing as a beginner in Amsterdam
Voice types:

Meet your instrument
Getting to know your type of voice and the parts of your speech apparatus are tasks you should work on. This way, you'll get to sing songs that fit your type of voice. Once you know your vocal range, how the air comes in and out, how your voice muscles work, then you'll have to work on the different positions your speech apparatus can adopt, in order to produce different timbres and colours.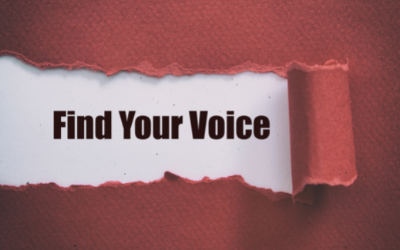 Singing sheet music:

How to read
Our singing lessons may also include solfege, rhythm, entonation, etc. so you can have the most complete music education. But that's not all, if you are a beginner in Amsterdam, learning how to read singing music sheet will make you learn your favourite songs way faster. Furthermore, many of the exercises professional singers do are based on the different combinations of music intervals, and, without knowing to to read music notes, that task will become really, really hard!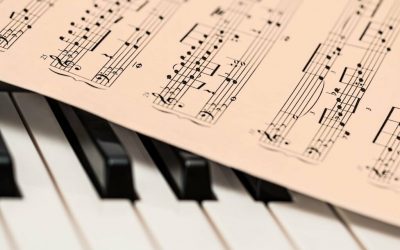 How to sing better:

technique classes
Sometimes, singing technique is underestimated, and this, is a huge mistake. A bad singing technique may derive into an injury to both amateur and professional players. Moreover, a good technique that can produce techniques such as Vibrato, Chest Singing, Belting, will make you sing better and have a more beautiful sound. Take a look at this article to know more about voice technique.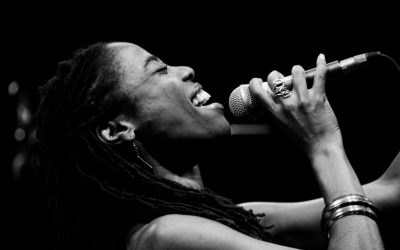 How to sing with your diaphragm:

Enjoy
Singing from your diaphragm will make you sing with no effort! This way, you will learn singing the best way; enjoying! This is because the diaphragm is a muscle that holds your speech apparatus. For instance, imagine you try to carry a glass with a finger; Wouldn't it be easier to just use all your hand musculature? This is what happens in our body when we are singing. The difference is that, naturally, our diaphragm, is a bit more lazy than our hand. It makes sense, as, in the end we use our hands for everthing!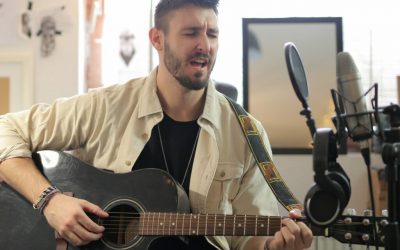 Classes at Amsterdam Music School Damvibes
📍 Have singing lessons at our Teacher's Studio or at your place!
One of the great advantages of Amsterdam Music School Damvibes is that our music teachers are scattered around the map of Amsterdam so that location is not a problem. We are the first music school in Amsterdam with multi-location!
Prices of our singing lessons in Amsterdam
How much does a singing lesson in Amsterdam cost?

✓  2-4 Singing Students
✓  Location: Teacher's studio/student's place
✓  Trial lesson: 15€

*Individual Lessons:
Try our price calculator 👉
Individual Lessons:
Try our price calculator 👇
✓ At the Singing Teacher's Studio
✓ At your place

Price Calculator*
Individual lessons
*Please, notice that your teacher may charge extra fees for travelling expenses or other personal reasons.
Frequently asked question on our singing lessons
📍 Where in Amsterdam are the singing lessons located?
Our singing lessons are given at your place or at the teacher's studio!
🎼 What kind of singing lessons do you offer?
We offer singing lessons for both kids and adults and perfectly customizable to meet your needs and expectations. Learning singing may include theory, technique and repertoire. 
🤷 Can anyone learn how to sing?
Singing lessons in Amsterdam Damvibes are aim for everyone who is willing to sing better or learn singing from scratch, so don't be scared, our vocal coaches will be happy to meet you!
🎓 Who are your singing teachers?
We are pleased to say that our singing teachers and vocal coaches in Amsterdam are certified and graduated from different conservatories in the world and awarded on music competitions, scholarships. But not only that, our teachers are extraordinary good and enthusiastic people, take a look at their Curriculum Vitae's!
💰 What are the prices of your singing lessons?
Our singing lessons cost 35€/hour for students under 22 years old or 42 for students older than 22 years old. We also add 5€ extra for travelling to your place. And, of course, you and your singing teacher will decide the length and time of the lesson so it adapts to your needs and schedule. No worries!
🤷 Are singing lessons worth it?
Singing lessons in Amsterdam are not easy to find, as there are not many vocal coaches that instructs you, with the propper technique and music theory training, so are they worth it? In Damvibes Music School we believe so, especially because our singing teachers are all graduated from the best conservatories in the Netherlands but also in Europe, as you already might know!
🎙️ What is the best age to start singing lessons?
This is a very tricky question. Let's make something clear; working on pure vocal tecnique from a very young age is certainly dangerous for a kid, as vocal chords are a very sensitive part of the human's speech system and they can only be trained consistently once a student reaches puberty. Being that said, there are always many different ways to make kids' ear and voice develope without any danger. Our singing teachers are awared of that, so don't worry and have a trial lesson with Amsterdam Music Academy Damvibes!
Reviews on our music school in Amsterdam
See what our students say about our music lessons!
Already more than 100 face-to-face music students and 2000 online students from our Youtube Channel have had lessons in Amsterdam Music School Damvibes. Thank you very much for trusting us!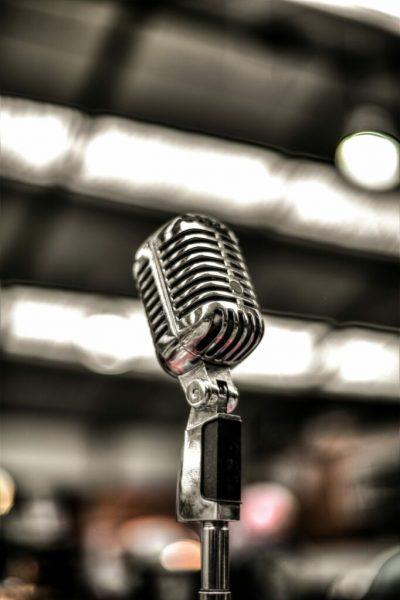 Singing courses

in Amsterdam & online
Amsterdam Music School Damvibes offer singing courses and masterclasses in which students may complement their weekly voice lessons. Stay tuned!