Drum Lessons in Amsterdam Damvibes
Drum classes for Beginners to Advanced
✓ First trial drums lesson at home or at the teacher's studio FOR ONLY 15€
✓ First Music School in Amsterdam with drum lessons also at home!
✓ Drum teachers certified by Conservatories in the Netherlands and Europe
✓ Learn how to play drums in all music styles!
✓ Optionally, include drum music sheet reading and music theory

Private lessons with top Drum teachers near Amsterdam


We have happy music students that want to share their thoughts!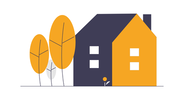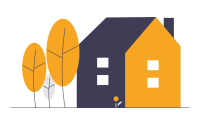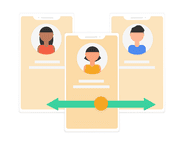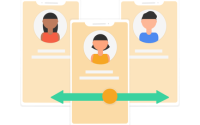 Damvibes chose our Drum tutors strategically along the Amsterdam map, so the location doesn't become a problem!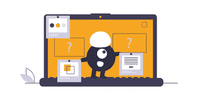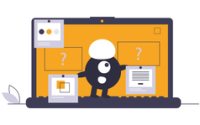 Most of our Drum teachers in Amsterdam are equipped and prepared for providing online lessons in a professional way
Send a gift card with Drum lessons as a present!
Giving a pack of music lessons with a gift card is one of our strengths, and our students just love it! You just need to pick a teacher and click on "book a trial". Select "Gift Card" and in 1 minute you will a 100% customized gift card right on your email!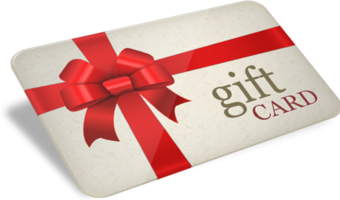 How does Amsterdam Drum School Damvibes work?
You just need to choose a Drum teacher and fill in a quick form in less than 1 minute. We recommend you take into account variables such as location or specialties.
Our Drum teachers in Amsterdam will get in touch with you as soon as they can, generally, it will take up to 24 hours for them to contact you. Then, you both agree on the day/time of the lesson
Get 30% discount on your first Drum class in Amsterdam! The lesson is 30 minutes long. Just make sure you process the payment 24 hours before the lesson. Enjoy your first trial!
After your trial lesson, our Drum teacher will get in touch with you to agree on the schedule and on the number of lessons you will have that specific month
How to play drums set: For Beginners in Amsterdam
Parts of the Drums:

Meet your instrument
Getting to know the parts of your drum kit and its names will be a good start if you want to learn drums in Amsterdam Damvibes. Learn now each drum part and its function and start praticing with all of them, step by step. Would you like to take a look at its parts? Just take a look at our drum kit diagram for beginners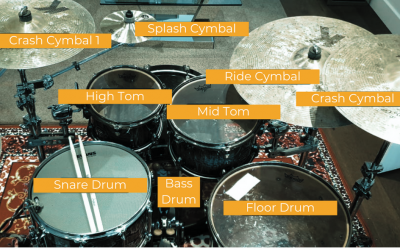 Drum Sheet Music:

How to read
Why reading drums sheet music is important? It is very simple, same as when you speak you need to learn the alphabet and how different combinations of letters sound; in music, you need to learn the musical notes and its combinations in order to create different sounds. Afterwards, the organization of those sounds in time will create the rhythm. You might be saying, why does this help me to play drums? Really easy; Music is wide, music is huge, as it contains millions of different of the aforementioned combinations or patterns. The more patterns you know, the more music you'll learn how to play.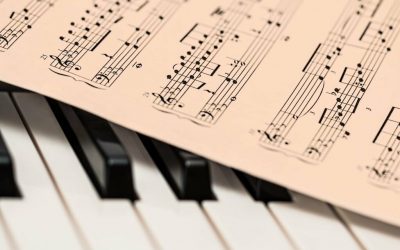 How to play drums fast?:

Drum technique
Sometimes, drum technique is underestimated, and that is a serious mistake. A bad drum technique can lead to not only a bad sound of the instrument, but also into serious injuries to both professional and amateur musicians. Drums technique, like most of the instruments, is focused on  the muscle relaxation when executing techniques such as Single Stroke Roll or Rebound Stroke. The less tension and energy you use in each of your movements the better it sounds and the faster you can play. Mastering your drums playing through high level drum technique lessons will help you bring out from the most delicate sound to the most powerful one. Read more about drums technique in this article on drum technique.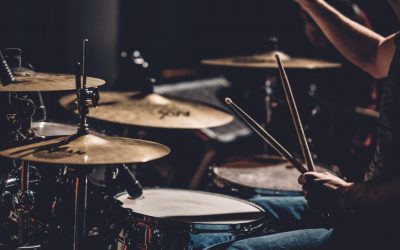 Learn drums practice:

Performance
Did you ever hear about this boring music lessons, where teacher only focus on technique? Of course Damvibes cares about technique but the ultimate goal in music is to transfer emotions to others through the music notes we are producing. That's why our drum lessons also include exercises that makes expressivity and interpretation one of the main aspects to work on, so our students perform songs on stage like a professional musician.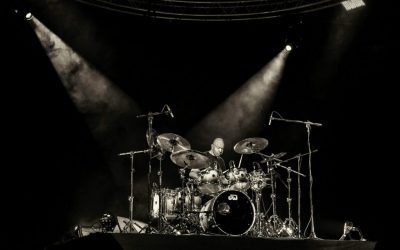 Classes at Amsterdam Music School Damvibes
📍 Our lessons can be given at our Teacher's Studio or at the student's place!
One of the great advantages of Amsterdam Music School Damvibes is that our music teachers are scattered around the map of Amsterdam so that location is not a problem. We are the first music school in Amsterdam with multi-location!
Prices of our drums lessons in Amsterdam
How much does a drum lesson in Amsterdam cost?
Frequently asked question on our drums lessons
📍 Where in Amsterdam are the drums lessons located?
Our drum lessons are given at your place or at the teacher's studio!
🎼 What kind of drum lessons do you offer?
We offer drum lessons for both kids and adults and perfectly customizable to meet your needs and schedule. Learning drums in Amsterdam Music School Damvibes may include, drum sheet music reading, music theory, technique and repertoire. 
🎓 Who are your drum teachers?
We are pleased to say that our drums teachers in Amsterdam are certified and graduated from different conservatories in the world and awarded on music competitions, scholarships. But not only that, our teachers are extraordinary good and enthusiastic people, take a look at their Curriculum Vitae's!
💰 What are the prices of your drum lessons?
Our drums lessons cost 42€/hour. We also add 5€ extra for travelling to your place. And, of course, you and your teacher will decide the length and time of the lesson so it adapts to your needs and schedule. No worries!
🎼 Are drum lessons worth it?
Having a personal drum instructor will always be better than not having one. It's clear that a teacher that can guide you, correcting your mistakes, your posture, your rhythm or your technique will make you learn how to play drums faster.
🤷 Can I learn drums at 30?
Let us answer this question with another question:Can someone learn how to drive at 30? Of course! It's true that kids learnfaster than adults, their brain are like "sponges", but for you sure you can learn how to play drums at 30, 40, 50 and even at older ages!
🥁 Can drums be self taught?
Everyone can learn by him/herself but, we find obvious that, having a drum instructor will make you improve much faster, as you have a feedback on the aspects you need to improve. For instance, your body posture, drums technique, rhythm, etc.
Reviews on our music school in Amsterdam
See what our students say about our music lessons!
Already more than 100 face-to-face music students and 2000 online students from our Youtube Channel have had lessons in Amsterdam Music School Damvibes. Thank you very much for trusting us!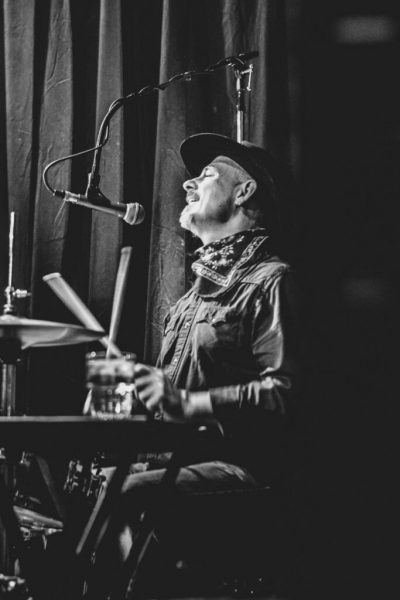 Drums courses

in Amsterdam & online
Amsterdam Music School Damvibes offer drum courses and master-classes in which students may complement their weekly lessons. Stay tuned!