Get music students with Damvibes!
Transparency is our main feature, if you earn money so do we, if you don't, neither do we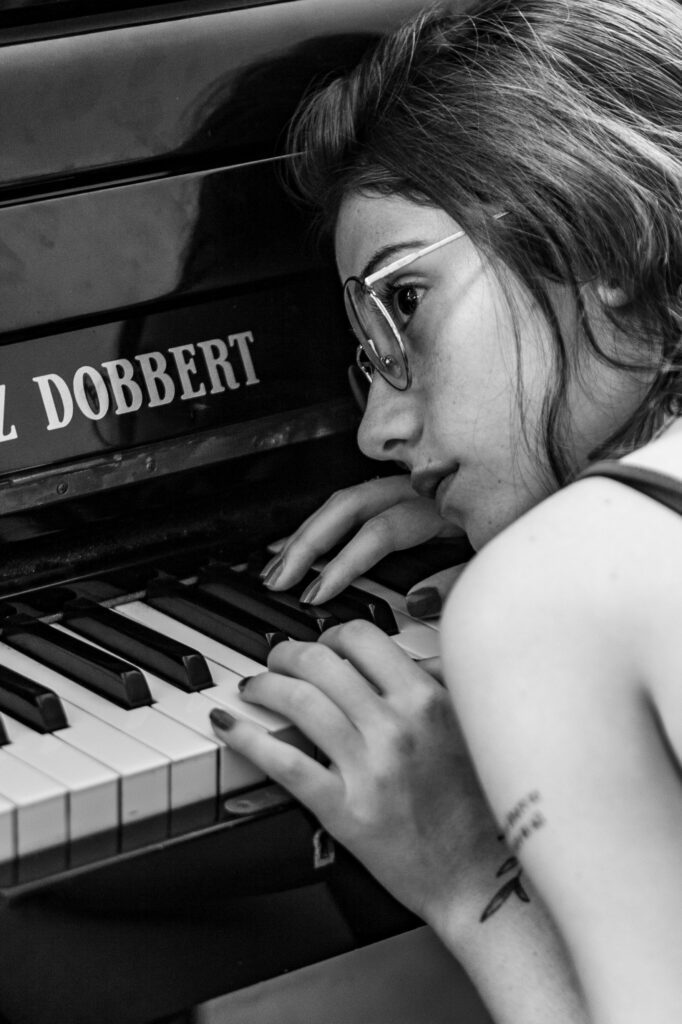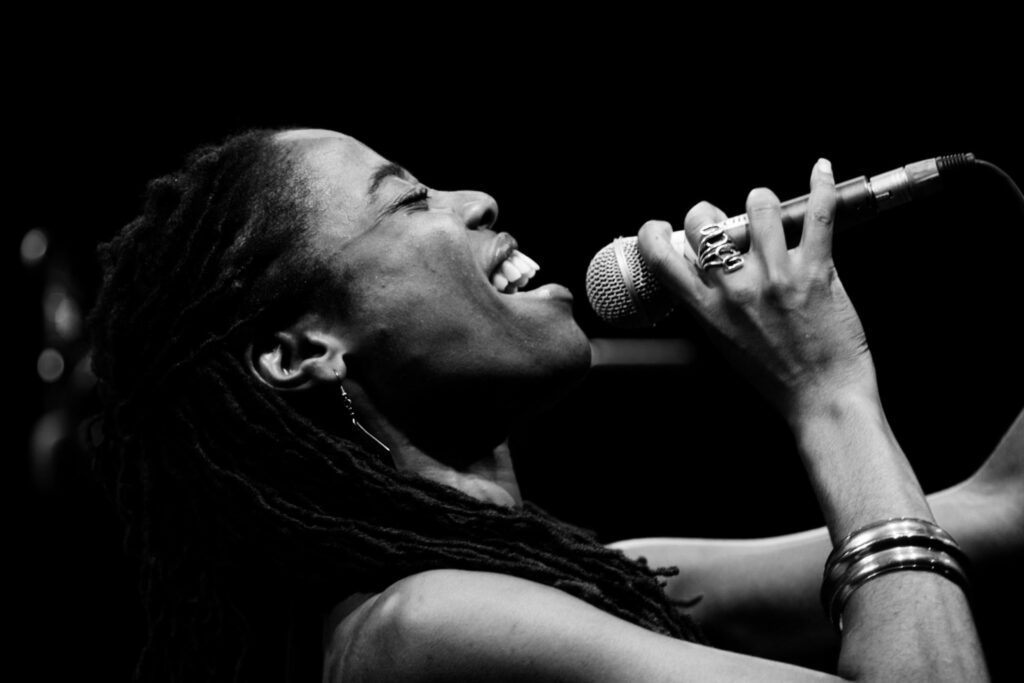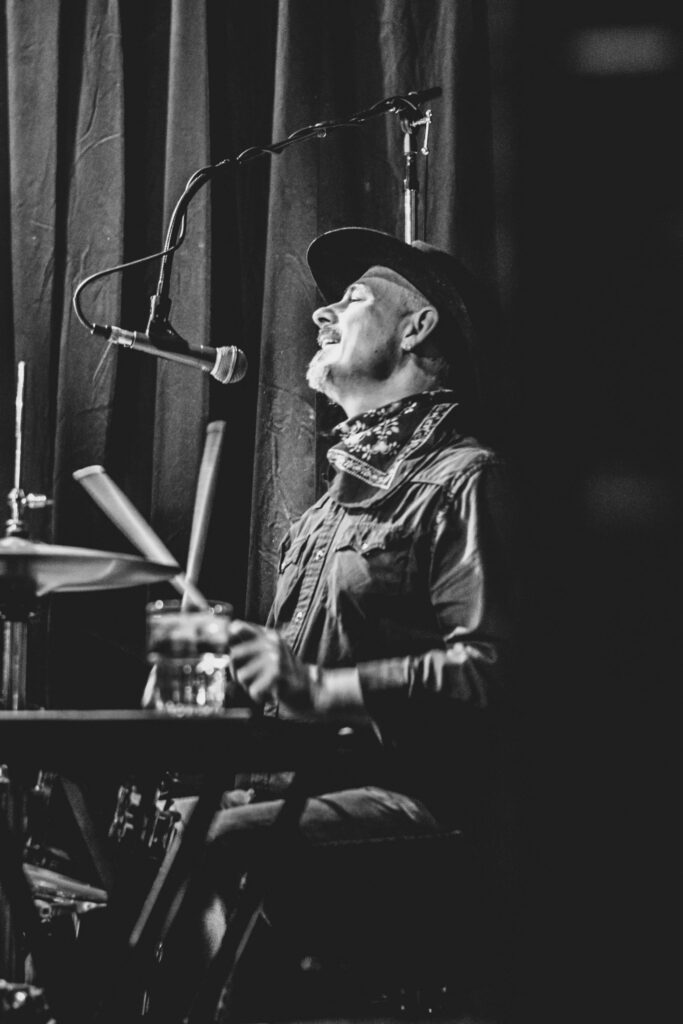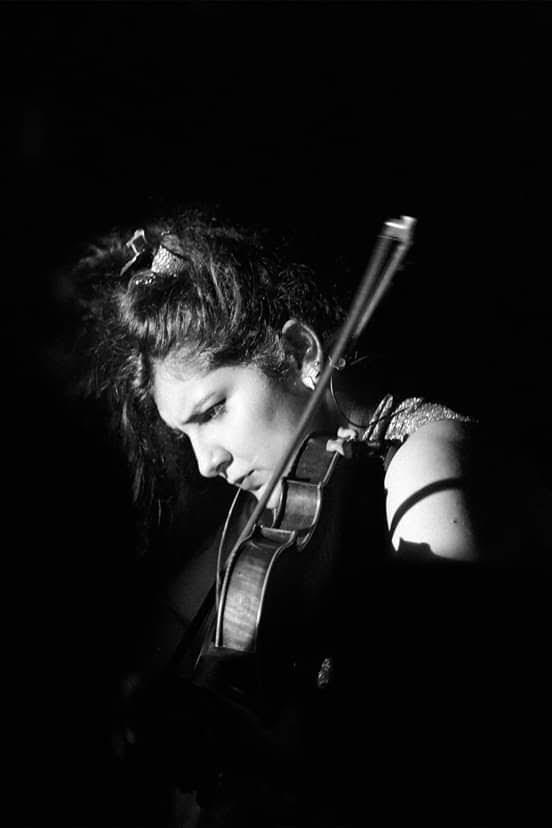 Many platforms try to get students but don't really succeed. Why? Other platforms display an infinite number of teachers and as you probably know, they are not particularly interested in you getting new students as they charge a fixed subscription even if you don't teach! Damvibes only displays a few, strategically placed throughout the map so there's no competition between you and your colleagues. This means that you will get all possible students in your area.
Happy teachers in Damvibes talk about us

Singing teacher, Brussels
"I got 19 potential students in 3 months, none of other platforms did that, Damvibes is just super efficient in selling my lessons"

"With Damvibes I can make a living out of my piano lessons. Furthermore, Damvibes treats each teacher individually, bringing you a complete personalized service"

Piano teacher, Luxembourg
Luxembourg is a very small city and it's literally impossible to get so many contacts in such a short period of time, especially for international teachers. Basically every person interested in music lessons will find Damvibes"
Fair rates, higher than regular music schools 
1 to 1 personalized service
Ask us anything you need
Get paid in advanced, directly from your students
Get potential students right on your email
We, as artists and digital professionals, strongly believe in delivering the best service we can, not only for ethical reasons, but because…
If you earn money so do we, if you don't, neither do we.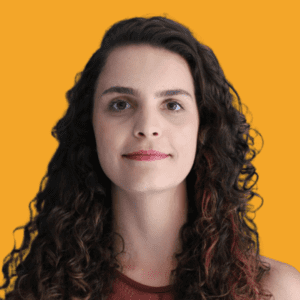 Daiani Fiorini
portuguese Customer Service & Recruiter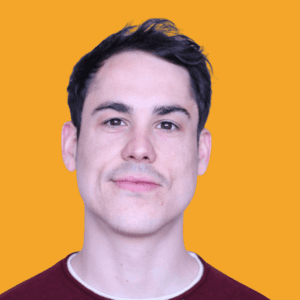 Marco Gonzalvo
English Customer Service & Musician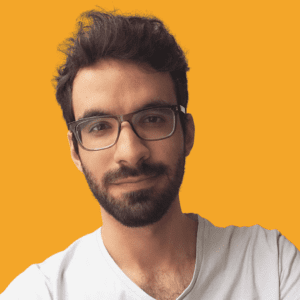 Liuri Loami
CTO & SENIOR Developer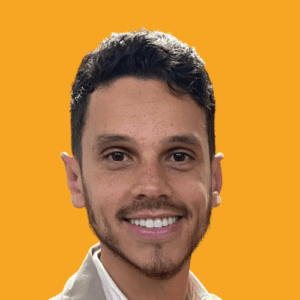 Rodrigo Mônego
Web & marketing Designer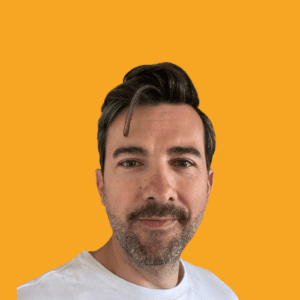 Eduardo Blasco
Senior Marketing & Publicity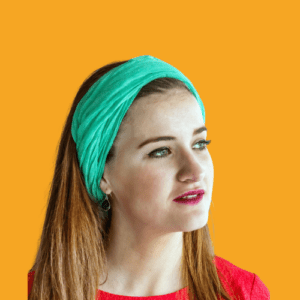 María Domínguez
Musician & Recruiter
Lessons at your studio/place or at the student's place
👉 Click on a city name to see broken down prices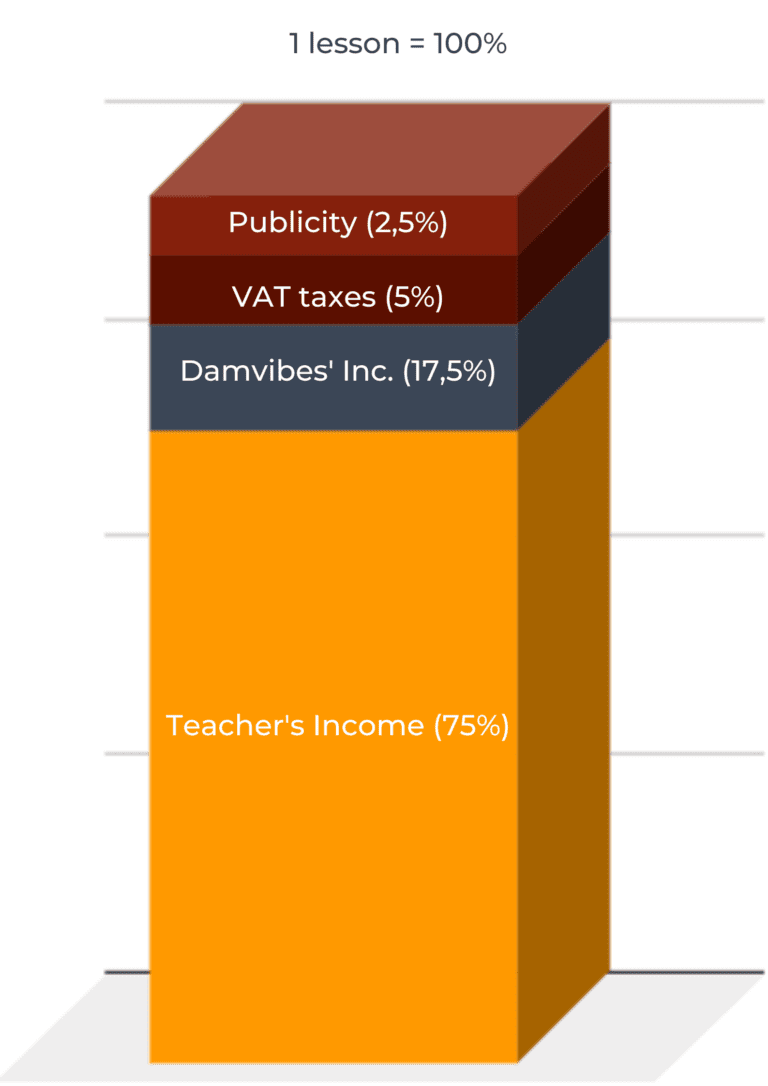 Neither Damvibes nor its legal representation exercises any control over the services provided by the Teachers, the methodology of the classes, the employment relationship of the Teachers with the Students, as well as the fiscal obligations of the Teachers, thus, Damvibes Teachers present themselves as independent contractors. Finally, Damvibes offers you services in the form of potential students, reservation system, payment system, academic consulting; services that are charged automatically from your bank account.
Damvibes' income will depend on how much you teach, therefore we do our best to send you as many students as possible. However, it is extremely difficult for us to estimate the number of students you will receive, as many factors come into play; your location, your profile (musical style you teach, the quality of your video, your methodology), the amount of demand in your city, etc. In small cities you can expect to receive 5 to 15 students per year, while in larger cities you can get 25 to 40 potential students per year. What we can assure is that, most of the potential students in your city will find Damvibes and thus, you.
Damvibes registration is completely free. We only charge when you teach, more precisely, 25% commission of every lesson. 
We really want you to get as many students as possible
You decide the method of your lessons
We keep improving and analyzing, we are here to help
Apply to become a teacher!