How to play drums set: For Beginners in Dublin
Parts of the Drums:

Nice to meet you!
Knowing the parts of your drum kit and their names will be a good start if you want to learn to play drums in Dublin Damvibes. Learn now each drum part and its function and start practicing with all of them, step by step. Would you like to take a look at its parts? Just take a look at our beginner drum kit diagram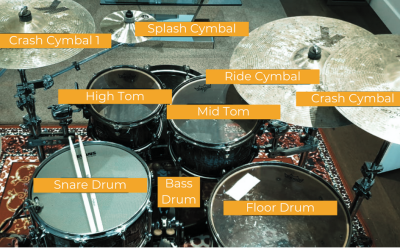 How to read

Drum Sheet Music
Why is it important to read drum sheet music? Same as you need to learn the alphabet when learning a new language, in music, you need to learn the musical notes and their combinations to create different sounds. Later, the organization of sounds in time will create the rhythm. Once you learn the "alphabet" of music notes, you will be able to analyze and build a strong theoretical background.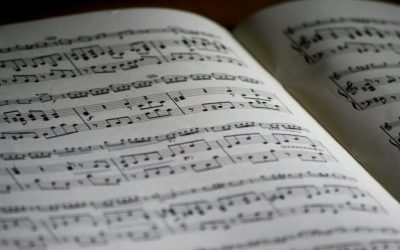 How to play drums fast?:

Drum technique and other aspects
Sometimes, drum technique is underestimated, and that is a serious mistake. A bad drum technique can lead to not only a bad sound of the instrument, but also into serious injuries to both professional and amateur musicians. Given that said, there are two meanings of the word "technique". Firstly,  Drums general technique (singular), like most of the instruments, is focused on the muscle relaxation but there are also other types of "techniques" (in plural) such as Single Stroke Roll or Rebound Stroke. Luckily, your drum teacher in Dublin Damvibes is extremely well trained in these techniques and aspects!