Learn how to play piano as a beginner in Dublin
Learn how to play piano chords - The most efficient way to start if you are an adult
Any piano tutor in Dublin Piano School will tell you that playing piano pieces with chords is feasible for any student, kid or adult, beginner or advanced. And the reason is very simple; A chord is build by three or more notes. There are mainly 4 types of piano chords but most of the times you will use only two of those types, major piano chords and minor piano chords. If you know how to play this two types, you'll learn how to play 24 chords. By just, learning a simple rule. Major piano chords are built with the rule of 4-3;
MAJOR:
1. Choose a root note (1st note of the chord)
2. Count 4 notes from there – don't count the root note  (2nd note of the chord)
3. Count 3 notes from there (3rd note of the chord)
That's it! Now do the same with minor chords, but instead of counting 4+3, count 3+4. Here you have a piano chords chart so you can self-correct!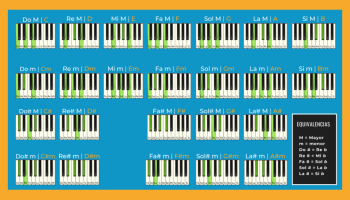 Learn a proper piano technique if you don't want to suffer from an injury
Piano technique is crucial. So many pianists have had to give up their careers due to injuries! These injuries are caused by congenital diseases of the person but also by misuse of piano technique. That's why you need a high-level piano teacher in Dublin, like the teachers at the Dublin Piano School School.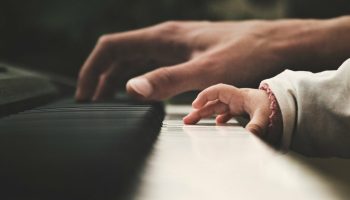 Reading piano sheet music is the most efficient way to learn any song
Imagine studying math without numbers… All by heart; equations, integrals… Only Stephen Hawking could do that. The rest of us mortals need an alphabet, we need a musical alphabet. That's why we need to read piano sheet music, to learn to play piano much faster and more efficiently. It's a bit hard at first, but then the learning graph increases exponentially.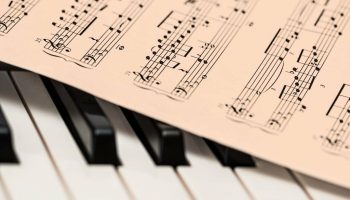 Learn how to play piano in Cork, as a kid or an adult, classical or jazz piano lessons
At Dublin Piano School Damvibes we are very clear that musical learning should be aimed at everyone, regardless of the student's age. Do not listen to anyone who tells you that you can only learn to play the piano as a child, because that is simply untrue. Half of our students are adults and they learn to play the piano perfectly. Of course, children are always going to learn faster, their brains absorb concepts at the speed of light! Go ahead and try a piano lesson with one of our teachers, whether you are a beginner, advanced, child, or adult. Furthermore, our teachers are specialized in piano jazz, modern piano, and classical piano!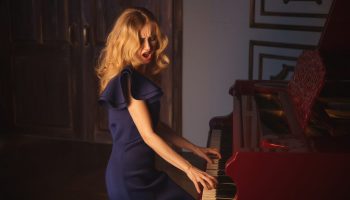 Piano lessons in Swords - Dublin
We would like to bring piano learning to every corner of Dublin, that's why at Damvibes we have piano teachers at Swords. So, you don't have to worry if you are looking for piano lessons in Swords, Dublin, you can have these lessons at your home or at the piano teacher's studio.