How to play drums for Beginners in Berlin
Get ready for your first class:

Parts of a drumset
In Berlin Drum School Damvibes, we recommend, learning the parts of a drum set, because when you get to your first drum lesson in Berlin Damvibes, your teacher will probably explain the functions of each of those parts. Take a look at our diagram of the parts of a drum set!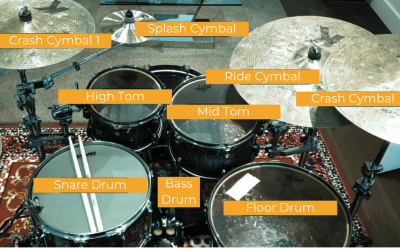 How to read

Drum Music Scores
Like any musician, percussionists or drummers also read sheet music, in most cases they only read rhythm, but that doesn't mean it's easy, since the coordination of both hands of a good drum teacher in Berlin is amazing! Reading drum music sheets will make you learn to play drums more efficiently as you will get a solid theoretical foundation.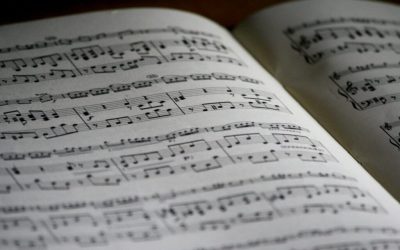 How to play drums fast?:

Drum technique and more
Technique is very important in any musical instrument, since it avoids muscle injuries and also produces more organic and beautiful sounds. It is also important to point out that our teachers at Berlin Drum School put a lot of emphasis on the different drumming techniques, because without them, you will not be able to have a smooth pulse and rhythm.