Singing Lessons in Berlin
Singing classes for Kids & Adults - Beginners to advanced
🏠 Have professional Singing lessons in Berlin, at the teacher's studio or at home!
🎓 Our Singing teachers in Berlin are certified by the best music schools in Europe
📚 Learn Singing, as a kid or adult, in styles like classical, modern or jazz!
📝Optionally, learn Singing sheet music reading and music theory
💬 Berlin Singing courses in english, you choose the schedule!

Private lessons with top Singing teachers near Berlin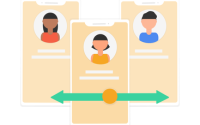 Damvibes chose our Singing tutors strategically along the Berlin map, so the location doesn't become a problem!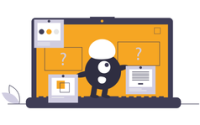 Most of our Singing tutors in Berlin are equipped and ready to teach online lessons in a professional way
How does Berlin Singing School Damvibes work?
You just need to choose a Singing teacher and fill in a quick form in less than 1 minute. We recommend you take into account variables such as location or specialties.
Our Singing teachers in Berlin will get in touch with you as soon as they can, generally, it will take up to 24 hours for them to contact you. Then, you both agree on the day/time of the lesson
Get 30% discount on your first Singing class in Berlin! The lesson is 30 minutes long. Just make sure you process the payment 24 hours before the lesson. Enjoy your first trial!
After your trial lesson, our Singing teacher will get in touch with you to agree on the schedule and on the number of lessons you will have that specific month
Happy students talk about Berlin Music School Damvibes!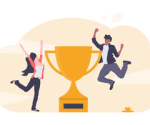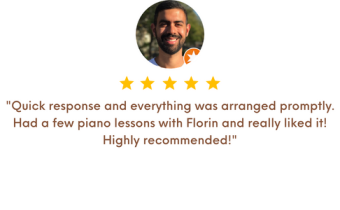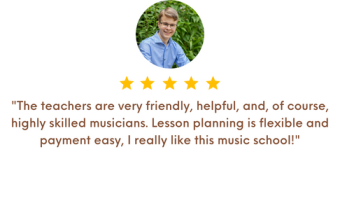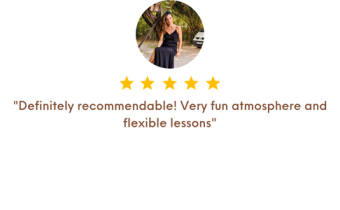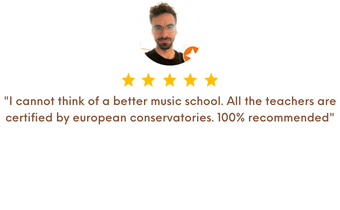 Prices of our Singing courses in Berlin
FAQ over our Singing classes in Berlin 
🎹 Are music lessons in Berlin worth it?
That, dear student, will depend on how good your Singing teacher is! And definetely, our Singing tutors in Berlin are graduated from the best conservatories and music schools in Europe! 
💰 What is the average price of a Singing lesson?
The prices of our Singing lessons in Berlin may vary and will depend on the location and the length of the lessons, you can check our price table up on this page!
🧠 Can I learn Singing at 30?
In Singing learning, there is no such thing as no-talent. It'll always faster to learn Singing in Berlin as a kid, but that doesn't mean that adults can't learn how to play an instrument. Furthermore, adults are more skilled to understand theoretical aspects such as chords, Singing notes reading or music theory.
📅 How often should a beginner have Singing lessons?
In Berlin Music School Damvibes, we recommend to have weekly Singing lessons. Playing an instrument can be too sacrificing if you don't follow the right steps, this is to say, practice regularly, ideally everyday. 15-20 minutes per day will make the difference. The more practice the better!
Learn how to sing at Berlin Music School: For beginners
Types of voices:

Recognize which one is yours
Depending on your vocal register or your type of voice, certain types of songs will be better for you. It is true that you can always sing your songs in another key to suit your voice, but almost always songs with a certain musical quality tend to be composed for specific singers. Our singing teachers in Berlin will teach you how to recognize your voice and thus better choose the songs you sing in your classes or in your future concerts!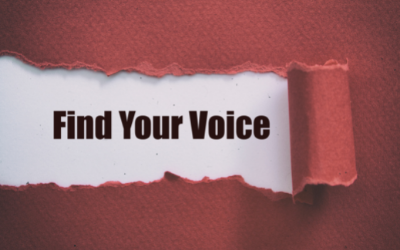 Music Theory

Singing Music Sheet
We always leave it up to the student to learn music theory, but at the Berlin Damvibes Singing School we always recommend taking at least some notions of reading sheet music and musical notes. Why? Thanks to this ability, you will be able to better study your exercises and analyze them correctly.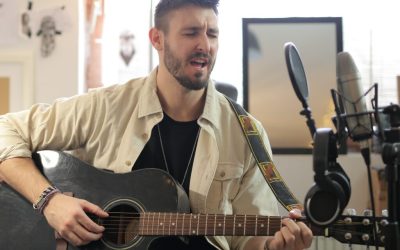 Sing better:

Sing with your diaphragm
The diaphragm is a muscle that is responsible for our breathing. Basically, when a teacher at the Berlin Damvibes School of Singing tells you about singing with your diaphragm, what he means is that you try to breathe in a more relaxed way, in order to use the full potential of your voice stream.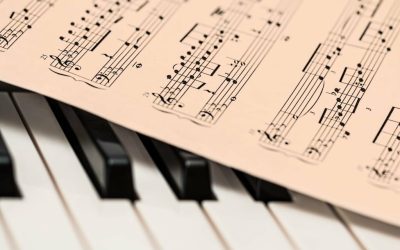 How to sing better?

Vocal technique lessons
Although it is usually related to singing, learning vocal technique is essential for any field in which public speaking is required. People who decide to acquire a foundation of vocal technique have a better understanding of how to control their body to exploit the potential of their voice.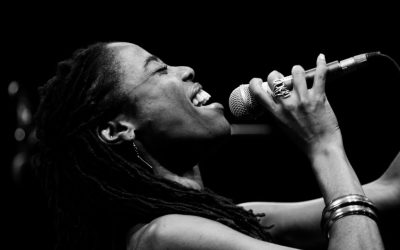 Where in Berlin can you have singing lessons?
Explore the art of Singing – Singing Lessons in Berlin
Embark on an enchanting vocal journey as you delve into the captivating world of singing lessons in Berlin. Discover the melodic allure of vocal melodies as they resonate through the diverse neighborhoods of this vibrant German capital. Each district holds its unique charm, offering an inspiring environment for your vocal exploration.
Masterful Singing Tuition in Mitte – Refine Your Vocal Skills
Immerse yourself in the heart of Berlin with masterful singing tuition in Mitte. Experienced vocal instructors eagerly await to guide you in honing your singing skills. Enroll in singing classes here and experience the seamless blend of traditional vocal techniques with modern teaching methods. Whether you're a beginner seeking a solid foundation or an advanced vocalist aiming for greater heights, Mitte's central location and artistic ambiance create an empowering space to nurture your singing talents.
Discover Your Artistic Expression – Singing Classes in Kreuzberg
Find your artistic expression in the creative charm of Kreuzberg, where singing classes foster your passion for music. The vibrant streets and diverse community provide the perfect setting for your vocal journey. Embrace the opportunity to explore various vocal styles and unveil your musical voice under the guidance of dedicated vocal tutors.
Cultivate Vocal Brilliance in Prenzlauer Berg – A Melodic Sanctuary
Indulge in the melodic escape of Prenzlauer Berg, known for its creative charm. The abundance of cultural events and artistic ambiance creates a nurturing space for aspiring singers seeking singing lessons. Tailored singing classes in Prenzlauer Berg cater to all skill levels, empowering you to unlock your vocal brilliance and thrive in Berlin's vibrant music scene with the support of skilled vocal teachers.
Embrace Artistic Melodies – Singing Lessons in Charlottenburg
Unearth the artistic melodies of Charlottenburg, an elegant neighborhood adorned with historic landmarks and cultural treasures. Let this enchanting setting inspire your vocal journey. Enroll in singing tuition in Charlottenburg to experience a harmonious blend of Berlin's cultural heritage with modern vocal instruction. Explore classical compositions or contemporary pieces, all while igniting your creativity and musicality under the guidance of experienced vocal teachers.
In Conclusion
As you venture into Singing Lessons in Berlin, each neighborhood offers its own unique charm, inspiring you to embrace your vocal artistry. Mitte's expertise, Kreuzberg's creative spirit, Prenzlauer Berg's melodic haven, Friedrichshain's dynamic approach, and Charlottenburg's enchanting allure create a symphony of opportunities for your vocal exploration. Enroll in singing lessons in Berlin today, and let your voice resonate throughout the vibrant city, guiding you towards artistic expression and vocal brilliance with the guidance of skilled vocal teachers and mentors