Learn how to play guitar in Cork as a beginner
Meet your new friend:

Parts of the guitar
If you were thinking about learning how to play the guitar in Cork Damvibes, probably you should start taking a look at the parts of a guitar, as you will be using a different technique for almost each part. But, what will you learn?:
I encourage you to do a quick search: body of a guitar, the pick guard, the fingerboard, strings, body, neck, tuning keys, headstock and frets and start getting familiarized with all the parts, so you can start playing the guitar as soon as possible!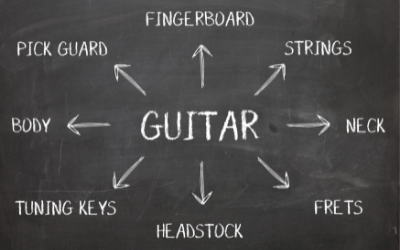 How to read guitar notes?:

Guitar sheet music and tablarture
When learning to play the guitar at Cork Guitar School Damvibes, one of the most important aspects is learning to read guitar sheet music, or more commonly called "tablature". Why? Because learning a new language will allow you to analyse, build and play melodies and chords efficiently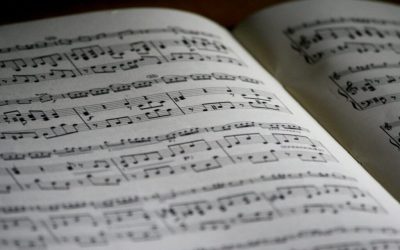 Playing the guitar instantly:

Learn how to play Guitar Chords
Probably, you heard about guitar chords before. That's because learning how to play guitar chords allows us play thousands of songs! Every aspect related to chords is called harmony, a field in which our guitar teachers in Cork are trained!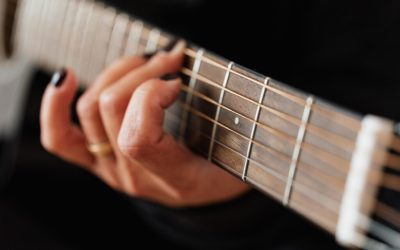 How to play the guitar faster?

: Learning Technique
 Our teachers in Cork Guitar School Damvibes always teach different techniques such as  Striking, Tapping, Strumming, or Bending. But how do I play guitar faster? With a good guitar technique. Our teachers are especially trained in technique so you can play faster but also avoid muscle injuries produced by a bad technique. Here you are a quick tip: Do the minimum effort possible with your fingers and hands and avoid tensing your wrist!