Learn how to sing at Cork Music School: For beginners
Types of voices:

Recognize which one is yours
If you want to be rigorous, you can't talk about a global classification of your voice type, but we can classify you in a vocal range that will make you better choose the songs you sing. There are 6 types of voice according to their register: Soprano, Mezzo-soprano, Contralto, Tenor, Baritone and Bass. Our singing teachers in Cork will teach you how to recognize yourself and classify yourself in one of the above groups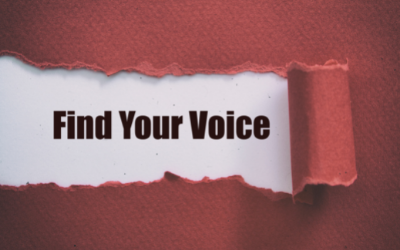 Sheet music for singers?

Learn music theory
The language of music is universal, but there is also a special type of musical score, the musical score for singers. This type of score contains a single line of music. Learning to read musical notes will make it easier for you to learn the technical exercises for the voice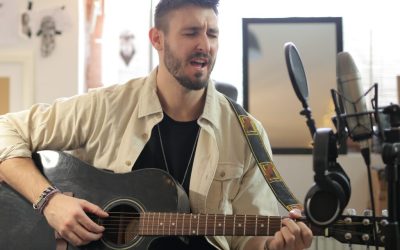 Singing with your diaphragm:

How can you achieve this technique?
The diaphragm is a muscle that is responsible for our breathing. Basically, when a teacher at the Cork Damvibes School of Singing tells you about singing with your diaphragm, what he means is that you try to breathe in a more relaxed way, in order to use the full potential of your voice stream.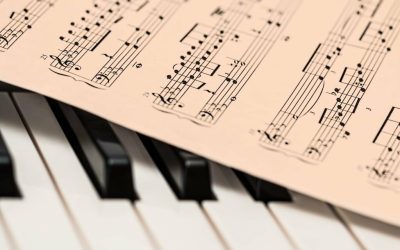 How to sing better?

Vocal technique lessons
The technique in any musical instrument is essential, not only so that you can sing with less effort but also so that your voice sounds with more quality. Technical vocal exercises that our vocal coaches in Cork use can be the use of vibrato, intonation or exercises that make use of your tongue and lips.