Are you a beginner? Learn how to play drums in Limerick
Your first class:

Parts of a drumset
In Limerick Drum School Damvibes, we recommend, learning the parts of a drum set, because when you get to your first drum lesson in Limerick Damvibes, your teacher will probably explain the functions of each of those parts. Take a look at our diagram of the parts of a drum set!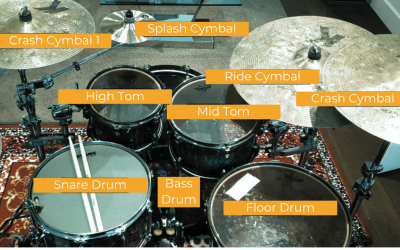 How to read

Drum Music Scores
You may not believe it, but learning to read the notes of a drum sheet music is extremely important. Why? Because just as we learn the alphabet with a new language, the same thing happens with music. We need a language, a base to be able to develop and analyze more complex concepts, which without a language would not be possible or would be really difficult.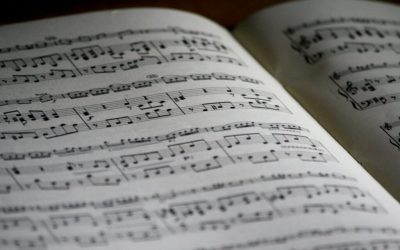 How to play drums fast?:

Drum technique and more
Technique is very important in any musical instrument, since it avoids muscle injuries and also produces more organic and beautiful sounds. It is also important to point out that our teachers at Limerick Drum School put a lot of emphasis on the different drumming techniques, because without them, you will not be able to have a smooth pulse and rhythm.