Learn how to sing at Berlin Music School: For beginners
Types of voices:

Recognize which one is yours
Depending on your vocal register or your type of voice, certain types of songs will be better for you. It is true that you can always sing your songs in another key to suit your voice, but almost always songs with a certain musical quality tend to be composed for specific singers. Our singing teachers in Berlin will teach you how to recognize your voice and thus better choose the songs you sing in your classes or in your future concerts!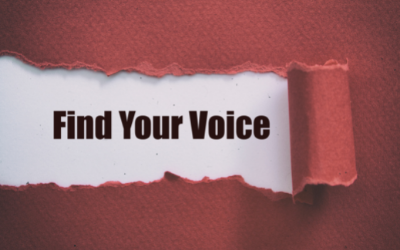 Music Theory

Singing Music Sheet
We always leave it up to the student to learn music theory, but at the Berlin Damvibes Singing School we always recommend taking at least some notions of reading sheet music and musical notes. Why? Thanks to this ability, you will be able to better study your exercises and analyze them correctly.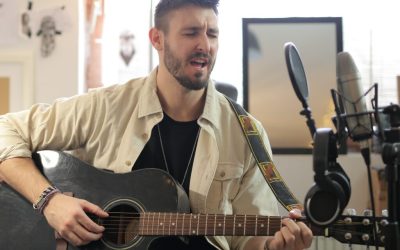 Sing better:

Sing with your diaphragm
The diaphragm is a muscle that is responsible for our breathing. Basically, when a teacher at the Berlin Damvibes School of Singing tells you about singing with your diaphragm, what he means is that you try to breathe in a more relaxed way, in order to use the full potential of your voice stream.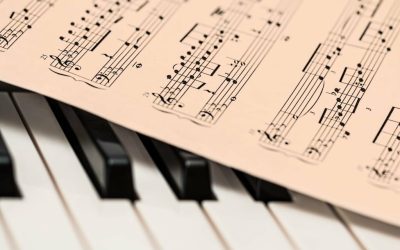 How to sing better?

Vocal technique lessons
Although it is usually related to singing, learning vocal technique is essential for any field in which public speaking is required. People who decide to acquire a foundation of vocal technique have a better understanding of how to control their body to exploit the potential of their voice.