Learn how to play the violin in Berlin: Beginners - Advanced
Your instrument:

Parts of the violin
Believe it or not, learning the terms of each part of the violin is very useful, since in the next classes, especially at the beginning, you will not only work with those terms but also practice with them. To help you a bit with this task, at Limerick Violin School Damvibes we leave you a diagram with the parts of a violin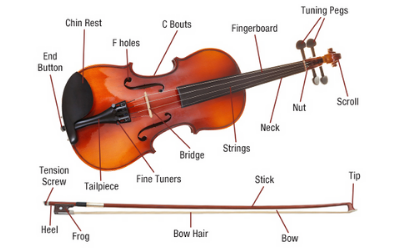 How to play violin:

Theory and technique
Technique is certainly controversial, as some think that learning violin technique can only be done at a child's early age. This is not true since hundreds of students who have passed through the Limerick Music School Damvibes are adults, and of course, they have evolved in their way of playing the violin.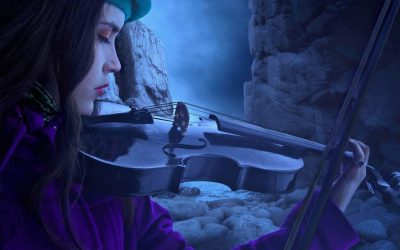 How to read sheet music

for violin?
Any violin teacher at Limerick Violin School will tell you that reading sheet music is essential for you to progress in learning the violin. And it is that like any language, we need to have an alphabet. In this way, we will be able to analyze and build a good theoretical base and, above all, efficient learning.