Learn how to sing: For beginners in Rotterdam
What kind of voice type

are you?
If you are looking for singing lessons for beginners in Rotterdam, we give you to understand that you still don't know what kind of voice you have. Fortunately, our vocal coaches will tell you about it, as there are different songs that suit different types of voice. Once you know which songs suit you best, you will know the parts of your speech apparatus so that you can sing effortlessly and using only the necessary muscles of your body.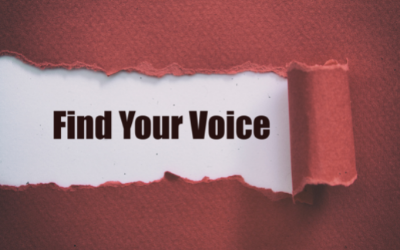 Sheet music for singers?

The key of a good education
Our singing or voice classes include music theory, rhythm, intonation, etc. so you can have the most complete musical training. Also, learning to read the notes on a singing sheet music will make you learn songs faster, train your vocal technique, and notice what's behind the melody you're singing.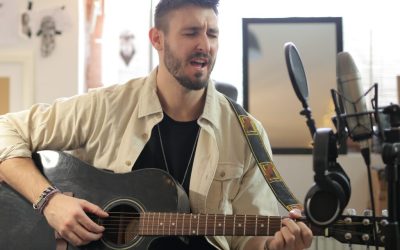 How to sing with your diaphragm?

Breathe
Many singing teachers and vocal coaches in Rotterdam keep saying to breathe with your diaphragm, but what exactly does that mean? Breathing well is one of the most important parts of learning how to sing, as this technique will allow you to perform longer phrases with less muscular effort. Beginning singers are used to using only our chest muscles, but actually trying to activate our back and stomach muscles (diaphragm) will give us better control of airflow.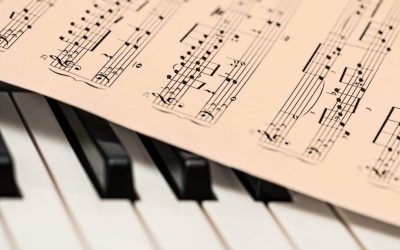 How to sing better?

Vocal technique lessons
Sometimes singing technique is underestimated, and this is a big mistake. Poor singing technique can lead to injury for both amateur and professional singers. Also, a good technique will make you learn to sing better, so you will have a more beautiful sound, you will sing effortlessly and you will reach higher notes.