How to play the violin: for beginners in Rotterdam
Parts of the violin:

Meet your instrument
Before you get your hands on a violin you should learn more about your instrument and its parts. If you are a complete beginner student in Rotterdam, you'll love to learn more about the "Violin parts Diagram" we prepared for you.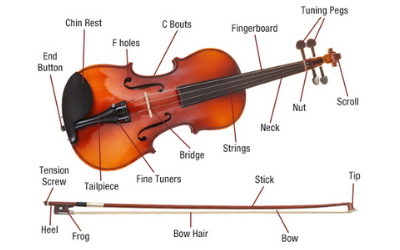 How to play violin:

Step by step
As a beginner violin student in Rotterdam Damvibes School, you will have to learn how to play the violin from scratch. Let's just see a few examples of what you will be working on:
How to hold the violin? – left and right hand
How to play violin scales?
How to tune the violin strings?
How to play violin vibrato?
How to play violin chords?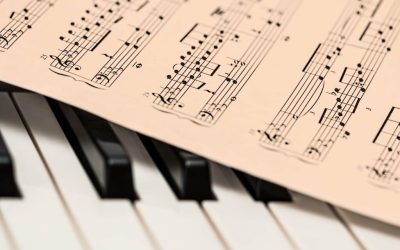 Sheet music for violin:

How to read?
How to learn violin notes? This a a very common question asked from our violin students. Luckily for you, violin lessons in Rotterdam Damvibes may include solfege, rhythm, entonation, so you can have the most complete music education. Moreover, if you learn how to read sheet music for violin, you'll learn pieces way faster!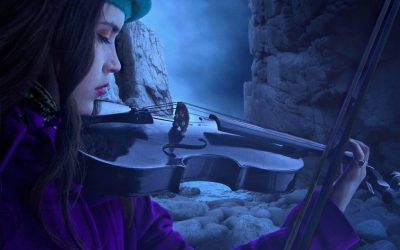 How to play violin fast?:

Violin technique
Sometimes, violin technique is underestimated, and this is a big error. A bad violin technique may derive into an injury to both amateur and professional players, but also make you play violin faster and be more efficient when learning a piece. Moreover, a good technique can produce a better and more beautiful sound, especially in string instruments such as the violin.