How to play drums for Beginners in Vienna
Parts of the Drums:

Nice to meet you!
It might be a good idea for you to learn the parts of a drum set, since when you get to your first drum class, your teacher will probably refer to them. Take a look at our diagram of the parts of a drumset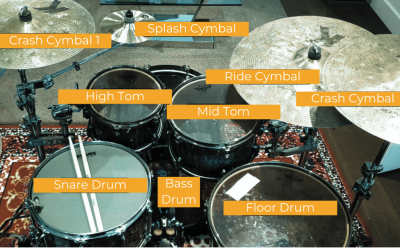 How to read

Drum Sheet Music
Learning to read drum sheet music will make you learn much faster. Why? Very easy; when we learn a new language we first learn the alphabet, we learn grammar, etc. to be able to analyze and build a good theoretical base and from there learn faster and faster. If we didn't have that grammar, it would be much more difficult for us to memorize all the concepts, instead of truly understanding them.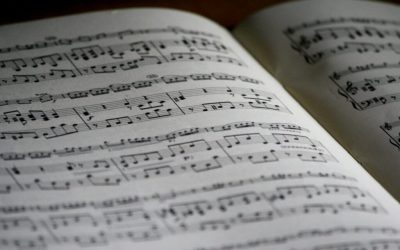 How to play drums fast?:

Drum technique and more
Firstly, there are two kinds of meanings for the word "technique". We refer to "technique" in singular, when we speak about the holading our drum sticks or how we hit them generally. But there are also other meanings for the word "techniques", in plural. In this case, these techniques refer to ways of hitting your drums, for instance; Single Stroke Roll or Rebound Stroke. Luckily, your drum teacher in Vienna Damvibes is extremely well trained in these techniques and aspects!