If you are beginner in Vienna, Learn how to sing with Damvibes
Different kinds of voice

Which one are you?
Everyone has ever heard a vocal coach in Vienna say that we all have a different kind of voice. What do they mean? We start from the basis that there are mainly six types of voice: Soprano, Mezzo-soprano, Alto, Tenor, Baritone and Bass. Recognizing what kind of voice you are will help you choose your songs better, so you can shine and make the most of your talent.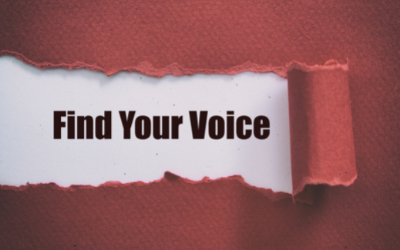 Sheet music for singers?

Learn music theory
Music theory and especially learning how to read singing sheet music is our best ally, thanks to music theory, rhythm and other theoretical aspects, we will be able to better practice the typical technical exercises of a professional singer. Our singing teachers in Vienna will help you with this and if you wish, they will accompany you and teach you music theory at the same time, while you enjoy your most practical singing classes.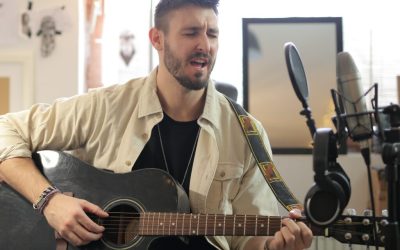 How to sing with your diaphragm?

Breathe
What does it mean to sing with the diaphragm? The diaphragm is a muscle in charge of us being able to breathe; The question is, do we use its full potential? Generally no, that's why our vocal coaches in Vienna will teach you everything you need to breathe correctly. Technique that will help you sing with more torrent of voice and with less effort, singing longer musical phrases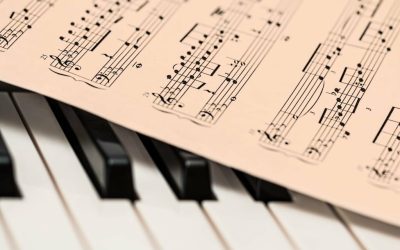 How to sing better?

Vocal technique lessons
How can we sing better? We will sing better if we use a good vocal technique, which allows us to sing with less effort, but at the same time, the technical exercises that our singing teachers at the Vienna Damvibes singing school will give you will allow you to have a better vibrato, a better tuning and greater control of your voice stream