We'll get back to you in less than 24 hours!
Dublin Music School Damvibes
Music lessons for Kids and Adults - Beginner to Advanced
🏠 Dublin Music School Damvibes offers music lessons at the teacher's studio or at home!
🎓 Our music teachers in Dublin are graduated by the main Conservatories in Europe
📚 Learn music in all music styles - individual & group lessons
📝Optionally, learn sheet music reading and music theory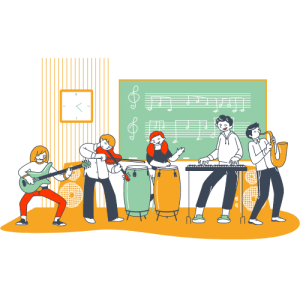 Lessons in Dublin Music School Damvibes
Music Teachers in Dublin Music School Damvibes
We are proud to say that our Music Instructors in Dublin are experts graduated from the best Conservatories in Europe. Moreover, they combine their professional and artistic career with their pedagogical labour. Just get amazed by their biographies and CV's!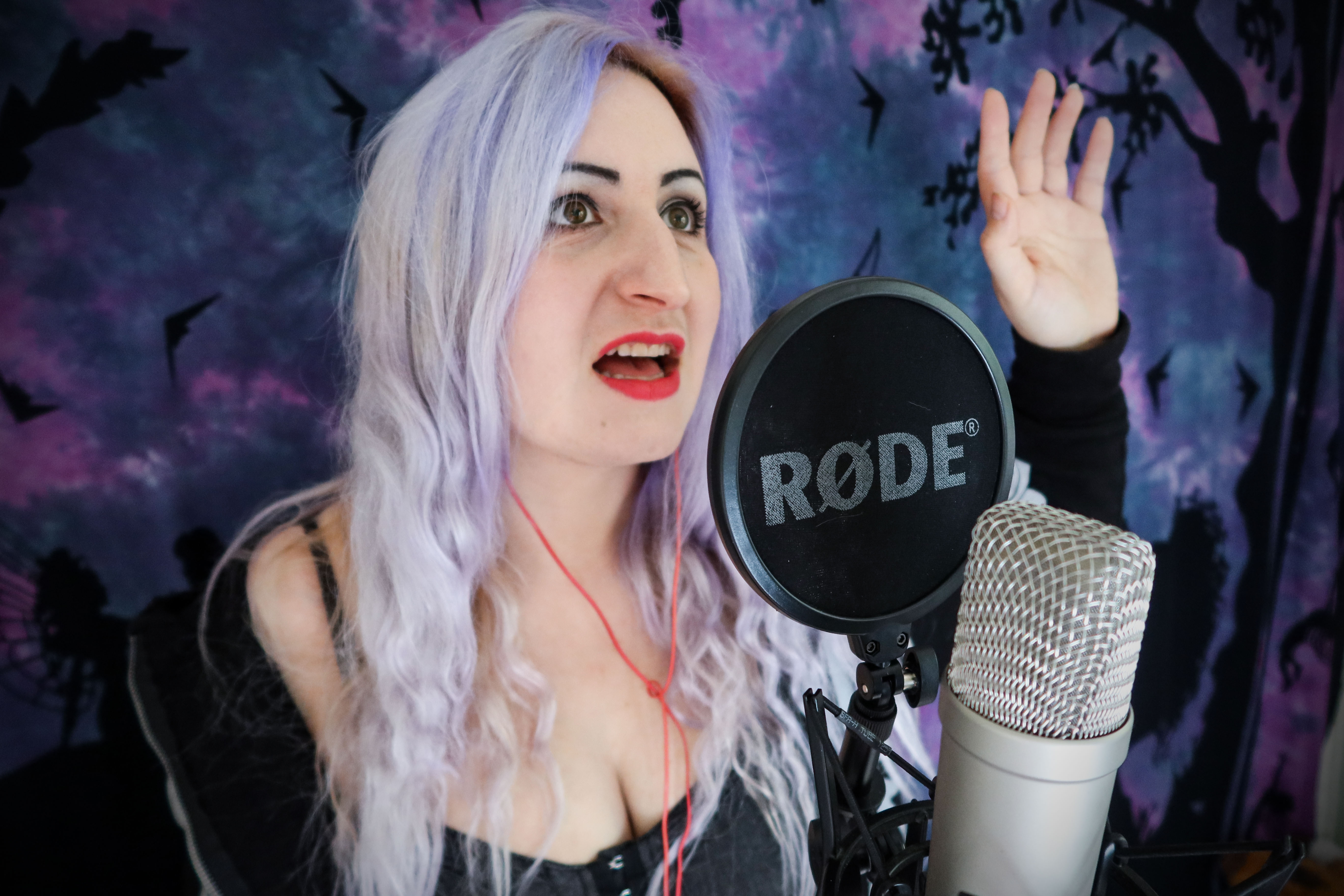 Singing lessons in (No location) at your place

✓ Bachelor in Singing
✓ Prize in Singing Competition in Zagreb, Croatia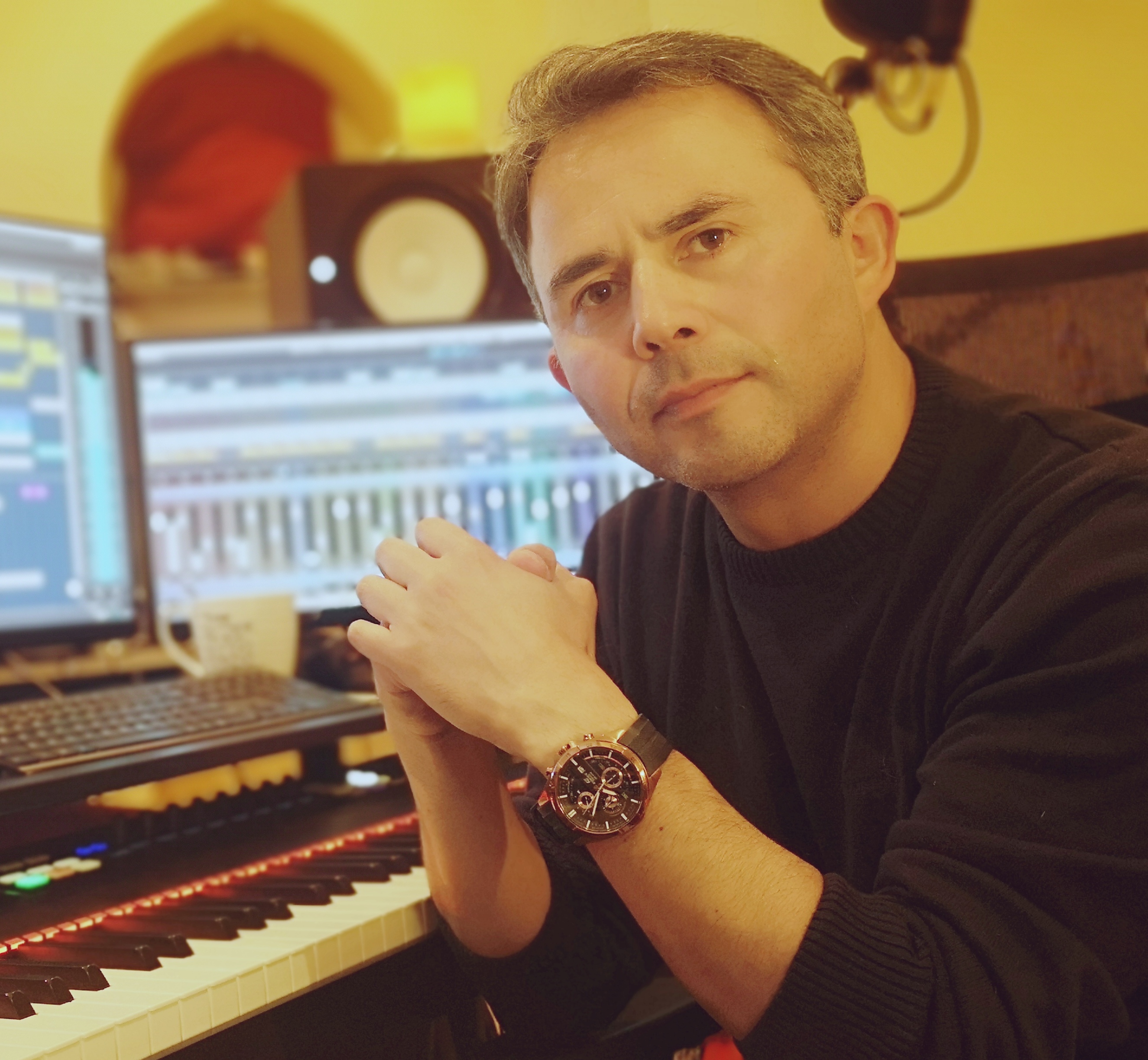 Piano lessons in Dublin 12

✓ Music production/composition for games (Cert. Griffith College Dublin).
✓ Pianist and Composer for digital media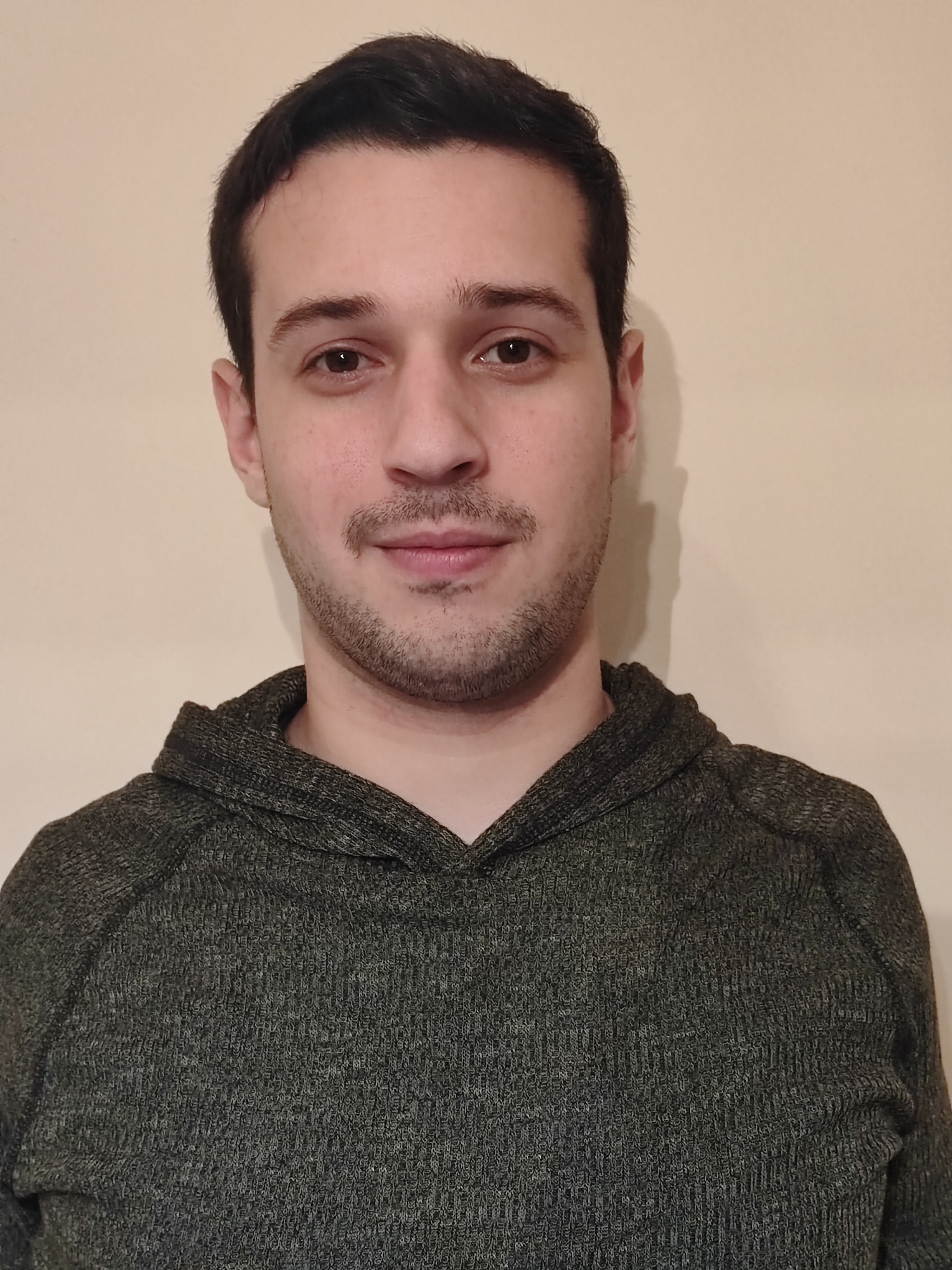 ✓ Teacher of Music Language at the Alberto Ginastera Conservatory - Ginastera Conservatory
✓ Winner of " Concurso de piano Marechal 2012"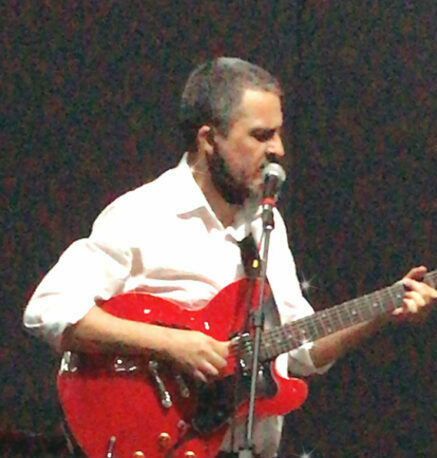 Guitar lessons in Dublin, Ranelagh, 15 minutes from the city center by Luas.

✓ Bachelor in guitar - Fac Sta Marcelina- São Paulo Brasil
✓ Winner of Clube Alto dos Pinheiros contest 1996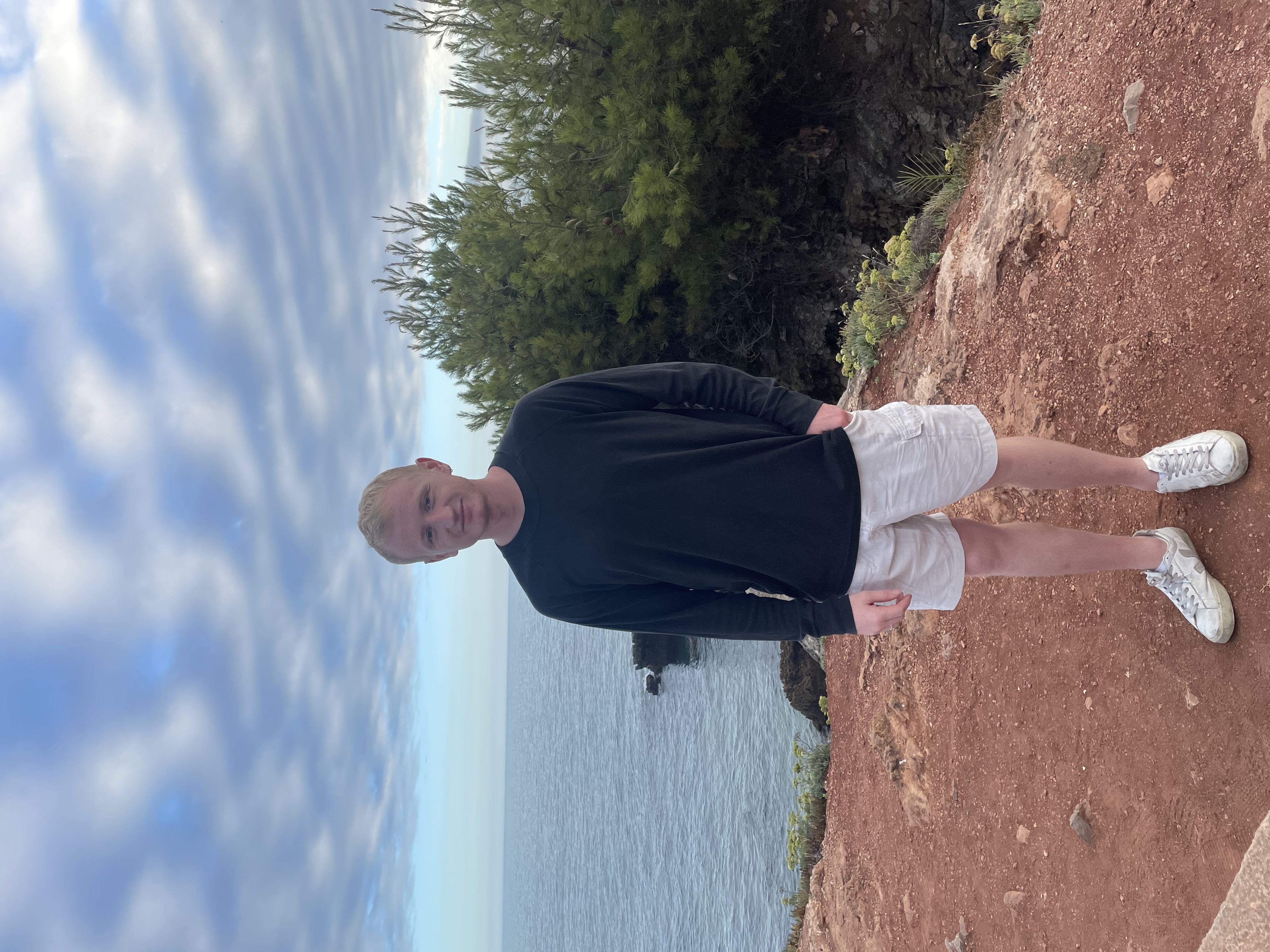 Guitar lessons in Dublin, Centre

✓ Bachelor in commercial modern music in BIMM DUBLIN
✓ Have played around Europe including Prague, Berlin, Portugal and Budapest.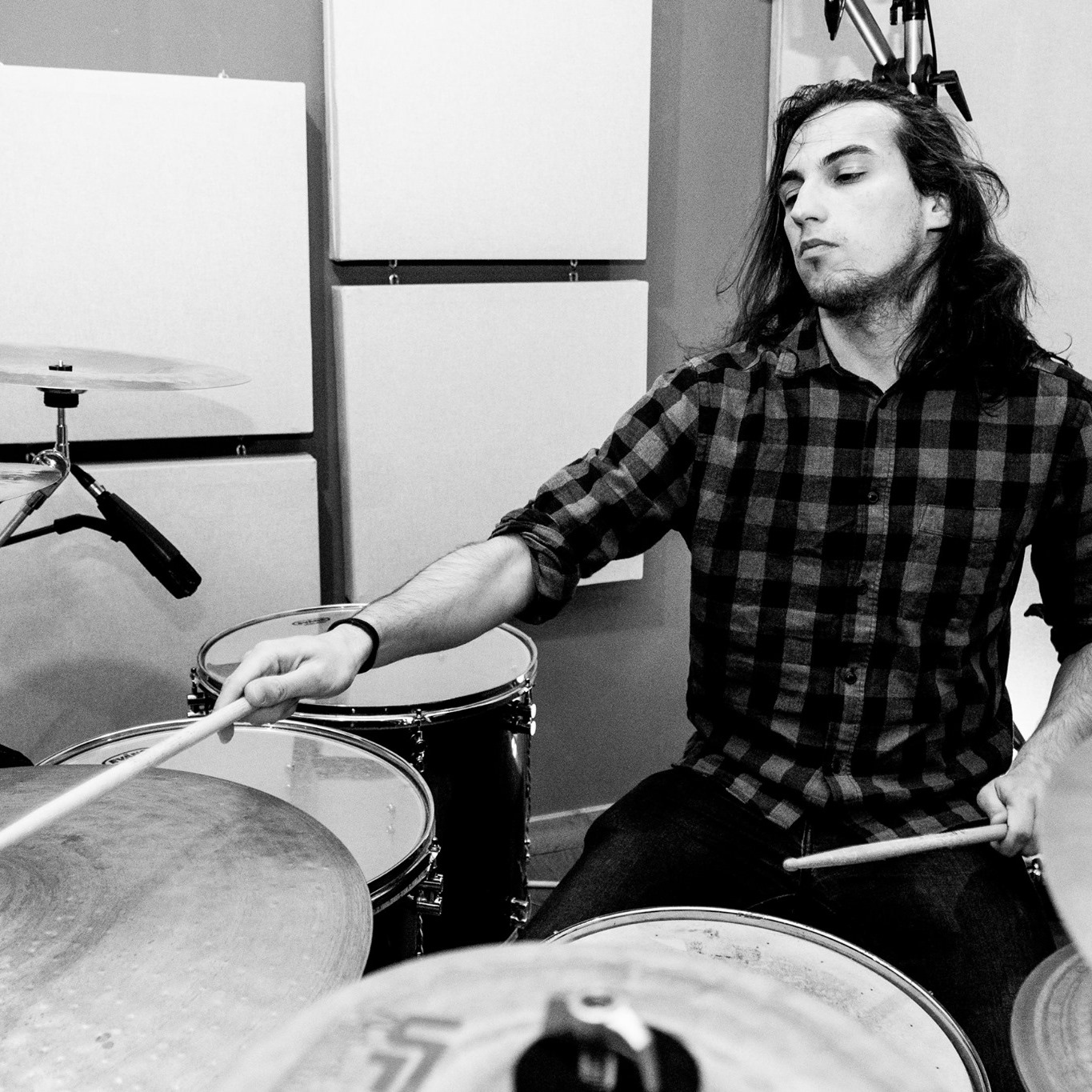 Drum lessons in Dublin City center

✓ Degree in modern music (BIMM music institute)
✓ Drummer Guns reloaded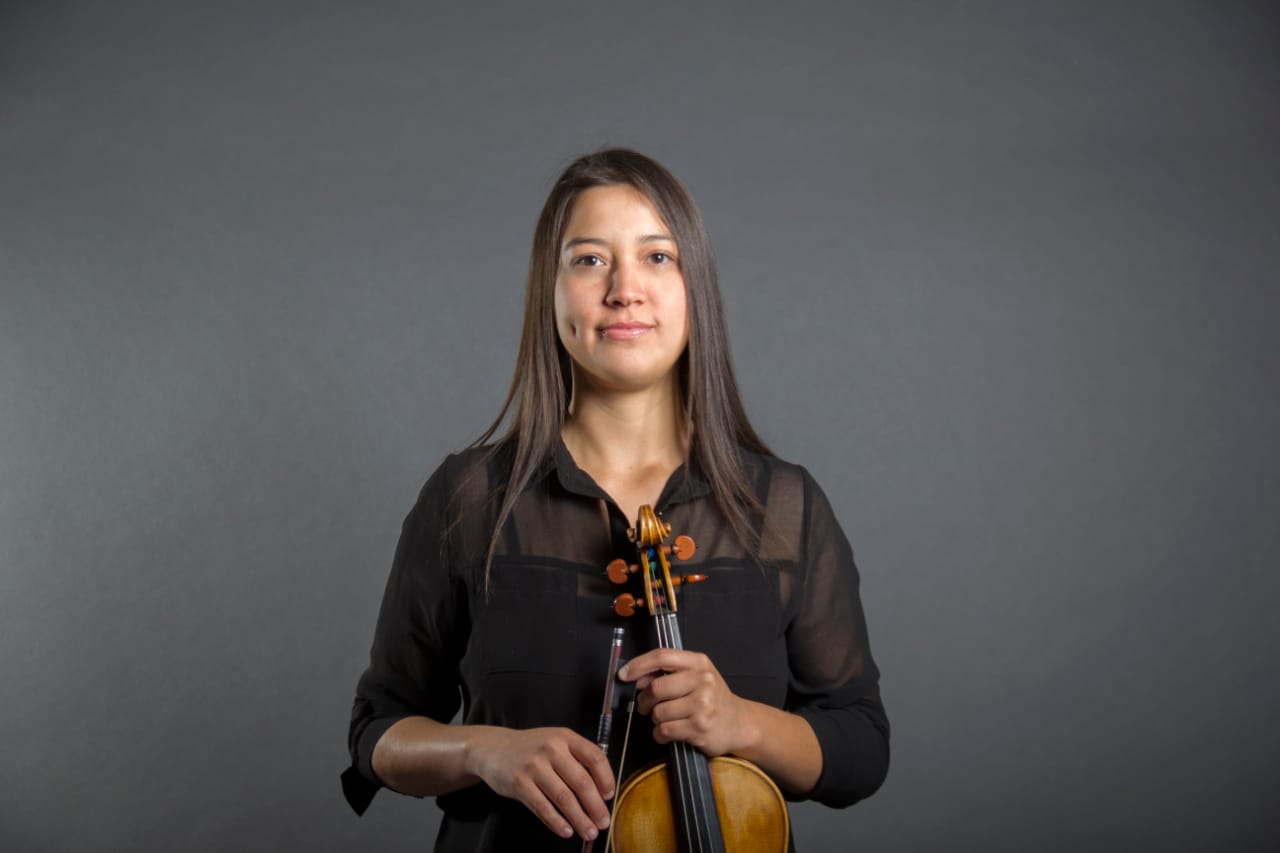 Violin lessons in Dublin D11

✓ MA Classical String Performance UL and Bachelor in violin performance Conservatory Of Music Chihuahua
✓ University of Limerick Stepping Stones scholarship 2021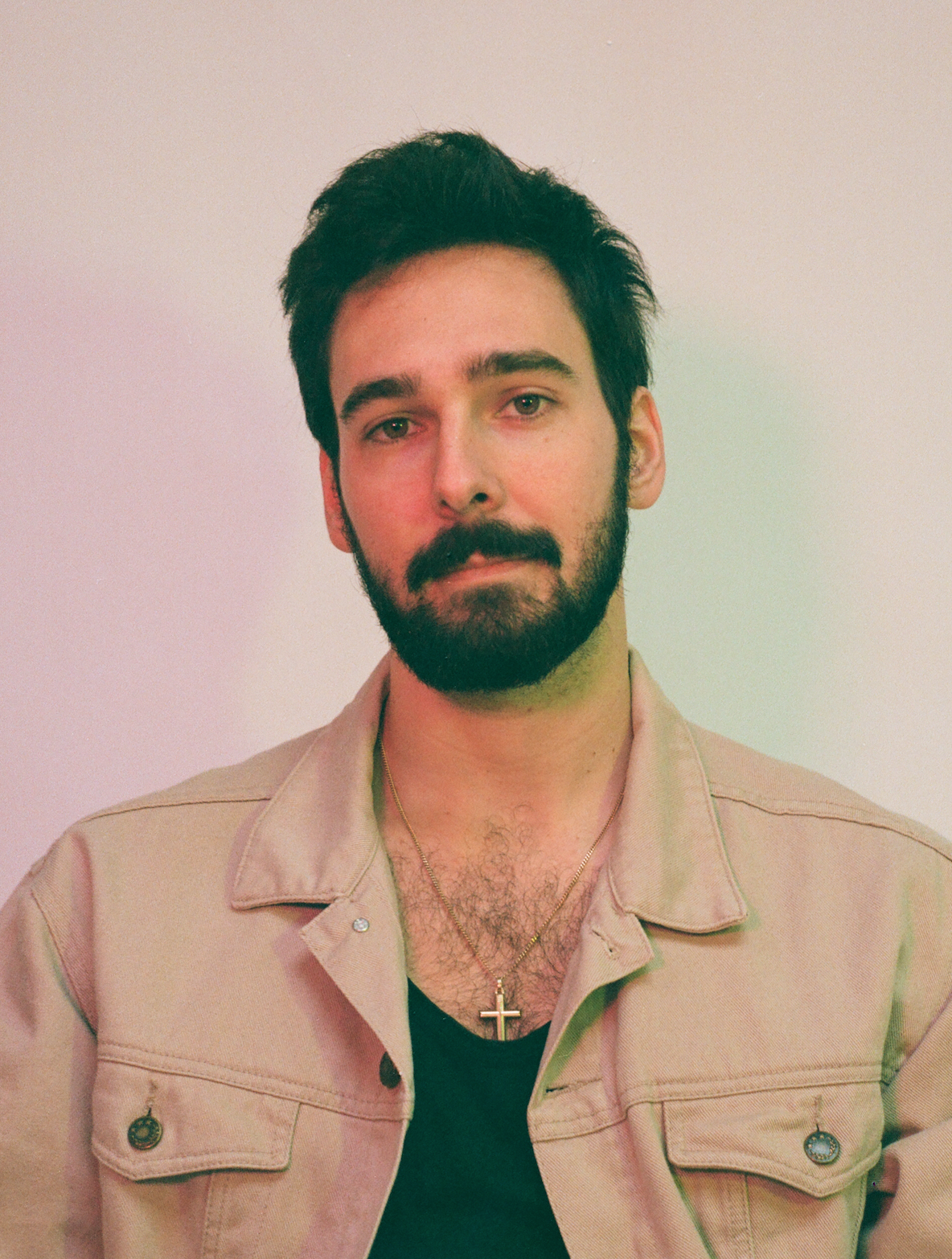 Drum lessons in Dublin D6, (Rathgar)

✓ BA (Hons) in Commercial Modern Music
✓ International drummer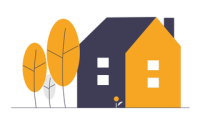 Dublin Music School Damvibes brings your music classes at your place, so you don't need to worry about dislocating!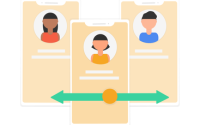 Damvibes chose our music tutors strategically along the Dublin map, so the location doesn't become a problem!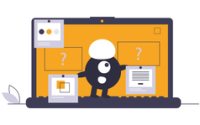 Most of our music teachers in Dublin are equipped and prepared for providing online lessons in a professional way
How does Dublin Music School work?
You just need to choose a music teacher and fill in a quick form in less than 1 minute. We recommend you take into account variables such as location or specialties.
One of our music teachers will get in touch with you as soon as they can, generally, it will take up to 24 hours for them to contact you. Then, you both agree on the day/time of the trial lesson
Get 30% discount on your first music lesson in  Dublin! The trial lesson is 30 minutes long. Just make sure you process the payment 24 hours before the lesson. Enjoy your first trial!
At the beginning of the month you'll receive a payment email (payment in advance). But the best of all, you can pick as many lessons as you like, no minimum required!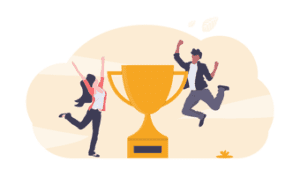 Happy students talk about Dublin Music School Damvibes!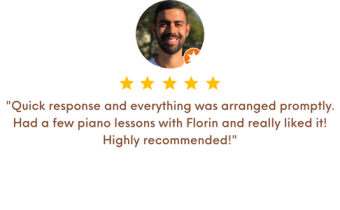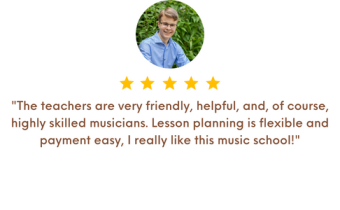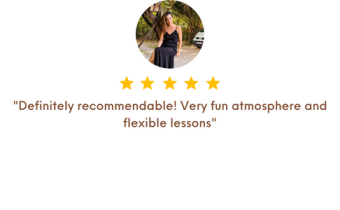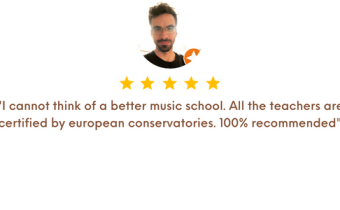 Prices of our Music courses in Dublin
Individual and group Music lessons for kids and adults
Who can apply to Dublin Music School Damvibes?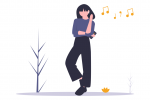 Music lessons for children and teenagers in Dublin
Our music lessons are carefully designed for kids, this way, kids learn music the best way possible; having fun!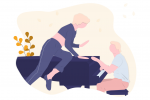 Music lessons for adults in Dublin
Who said adults can't learn music? Our music lessons are aimed for adults aswell. In fact, half of our students are adults!
FAQ over our music classes in Dublin 
👩‍🏫 Who are our music teachers in Dublin
Our music teachers in Dublin are professional musicians and graduated from the best conservatories in Europe and we carefully choose them in order to provide the best music education possible!
🎵 What kind of music lessons does Dublin music school provide?
Dublin Music School Damvibes offers individual and group lessons for kids and adults of all ages and levels
🏠 Where is Dublin Music School?
We are not a common music school, we are better than that! Our music school provides lessons all along the Dublin's map, and that's because we don't want the location and schedule become a problem. All our music teachers have a studio available for the classes!
🎓 Is Dublin Music School Damvibes offering a music degree?
Dublin Music School Damvibes does not offer a music degree, and that's because we believe that every single student is different and requires a special, and customized music tutoring
Other Music Schools in Dublin
Music Schools recommended by Damvibes
We believe that music education should reach every corner of Dublin, that's why hereby we recommend other music schools that could be ideal for certain type of students.
RIAM Royal Irish Academy of Music
Having the rank of the oldest school in Ireland, The Royal Irish Academy of Music is among the 50 best institutions in the world for the performing arts. Innovative classes are offered at the school and are taught by highly certified teachers, who are international award winners and directors of professional orchestras in Ireland.
The Newpark Academy of Music was founded in 1979 to provide facilities for music schools in South Dublin. The school serves 1200 students and believes that music education is essential for the development of children, youth and adolescents. Newpark offers programs, residencies and workshops annually for children, youth and the general public.
Walton New School of Music
Waltons School is located in Dublin city center and was founded in 1994. The school combines innovation and quality for students and teachers. Whether your interest is in classical music, traditional Irish music, jazz, world music, pop/rock music or innovative technology, there are many ways to join one of these courses. The school is international and has people from different countries, thus adding to the musical and cultural education.
This is the main conservatoire in Dublin City, please check the website of this music institution for more information