🏠 Have professional courses at the teacher's studio or at home
🎓 Our teachers in are certified by the best music schools in Europe
📚 Learn , as a kid or adult, in styles like classical, modern or jazz!
📝Optionally, learn sheet music reading and music theory
💬 lessons in english, you choose the schedule!
We carefully chose the best teachers in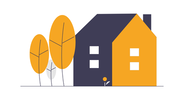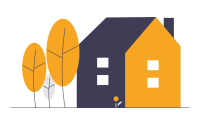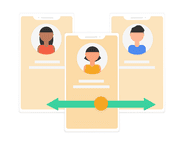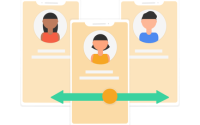 Damvibes chose our tutors strategically along the map, so the location doesn't become a problem!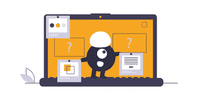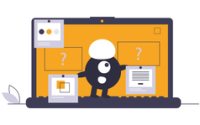 Most of our teachers in are equipped and prepared for providing online lessons in a professional way
Send a gift card with lessons as a present!
Giving a pack of music lessons with a gift card is one of our strengths, and our students just love it! You just need to pick a teacher and click on "book a trial". Select "Gift Card" and in 1 minute you will a 100% customized gift card right on your email!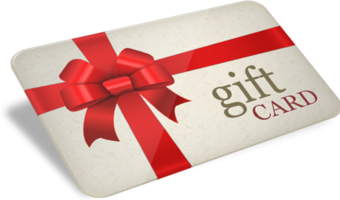 How does School Damvibes work?
You just need to choose a teacher and fill in a quick form in less than 1 minute. We recommend you take into account variables such as location or specialties.
Our teachers in will get in touch with you as soon as they can, generally, it will take up to 24 hours for them to contact you. Then, you both agree on the day/time of the lesson
Get 30% discount on your first class in ! The lesson is 30 minutes long. Just make sure you process the payment 24 hours before the lesson. Enjoy your first trial!
After your trial lesson, our teacher will get in touch with you to agree on the schedule and on the number of lessons you will have that specific month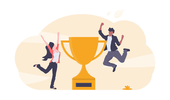 Happy students talk about Music School Damvibes!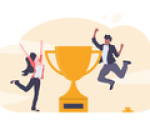 [saswp-reviews id="46873"]
[saswp-reviews id="46868"]
[saswp-reviews id="46871"]
[saswp-reviews id="49992"]