Piano Lessons in Luxembourg Damvibes
Piano lessons 100% customizable!
HAVE A FREE TRIAL LESSON!
¡Send a Gift Card for piano lessons in Luxembourg
Give a Gift Card to someone you like! It includes a pack of piano classes in Luxembourg!
Who is our piano teacher in Luxembourg?
Pedagogues and tutors teaching for more than 5 years
Music lessons applied to the piano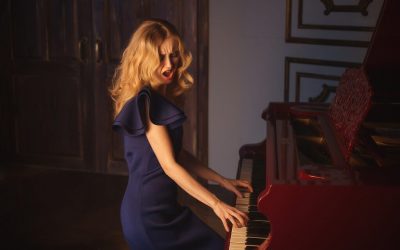 Piano lessons and performance
Piano technique is crucial but, for sure, music brings us emotions. That's why a good piano class should include notions of expressivity and performing so our piano students perform on stage like professionals.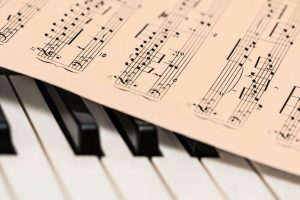 Solfège lessons applied to the piano
Our keyboard lessons include music theory music reading and rhythm so our pupils get the best music education possible. Moreover, these fields will make students evolve and learn piano pieces faster
Music theory lessons applied to the piano
Our keyboard lessons should have solfege, rhythm, entonation, music theory, etc. so you can have the most complete music education. Furthermore, these fields will make students improve and learn piano pieces faster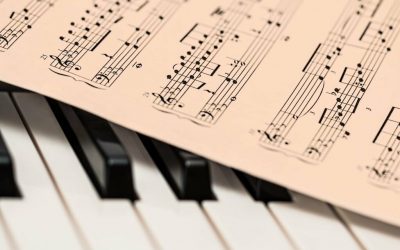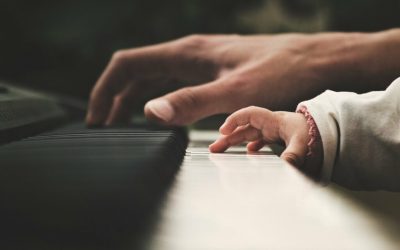 Classes on piano technique
Sometimes, piano technique is underated, and this, is a huge mistake. A bad piano technique may derive into an injury to both amateur and professional players. In contrary, a good technique can make a more beautiful sound. We recommend you to read more about piano technique
How much does a piano lesson in Luxembourg cost?
Price of piano classes for children and adults

7€ extra for piano lessons at your place

7€ extra for piano lessons at your place

7€ extra for piano lessons at your place

Have  a free trial lesson!
Group Piano lessons (2-4 students): 37€/person (+7€ travelling expenses)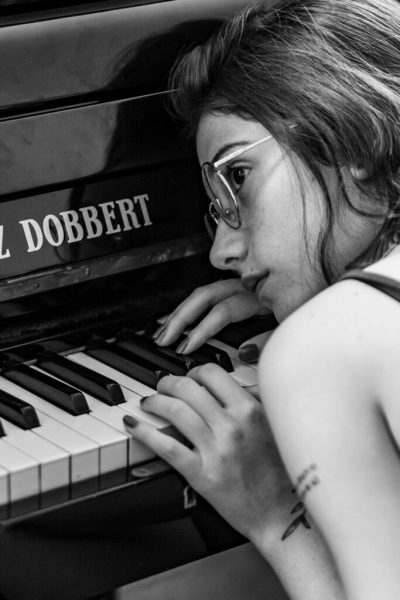 Piano courses in Luxembourg
Courses and lessons live & online
Luxembourg Music School Damvibes offer piano courses and masterclasses in which students may add some extra knowledge besides their weekly or monthly classes. Don't miss them!
2000+ students have music lessons with Luxembourg Music School Damvibes
See what our students say about our music lessons!

"This music school is awesome, I learned how to play piano and percussion in 1 month!" – Lara

"I have been learning how to play drums in Luxembourg Music School since 2 years ago, now I can really make music!" – Tom

"Damvibes Music School in Luxembourg is amazing, I love singing and playing the piano" – Farida

"I play violin since a couple of months and I can already play 3 pieces!. My teacher comes to my place to have the music lessons" – Carla

"I wanted to have music lessons because I was a beginner. Luxembourg School of Music Damvibes is great" – Isabelle

"When I moved to Luxembourg I wanted to have music lessons, singing, playing the piano, etc. In Music School Luxembourg Damvibes I do everything, my teacher is the best!" – Oliver
Frequently asked questions on our piano lessons
📍 Where in Luxembourg are the piano lessons located?
Our piano lessons are given at our teachers studio or at the student's place. 
🎼 What kind of piano lessons do you offer?
We offer piano lessons to both kids and adults and perfectly customizable to meet your needs and expectations. Learning piano may include, theory, technique and repertoire. 
🎓 Who are your keyboard teachers?
We are pleased to say that our piano tutors are certified and graduated from the best conservatories in Europe and most of them awarded in piano competitions and scholarships. Check out the CV's you are gona love them!
💰 ¿What are the prices of your piano lessons?
Our piano lessons cost 35€/hour for students under 22 years old or 42 for students older than 22 years old. We also add 5€ extra for travelling to your place. And, of course, you and your teacher will decide the length and time of the lesson so it adapts to your needs and schedule. No worries!