Music lessons applied to the piano
Interpretation

and keyboard classes
Piano technique is crucial but, for sure, music brings us emotions. That's why a good piano class should include notions of expressivity and performing so our piano students perform on stage like professionals.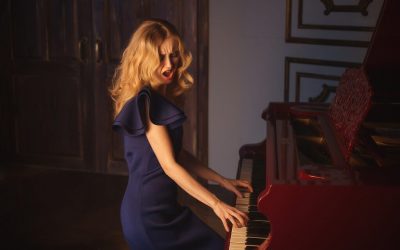 Music Theory lessons

applied to the piano
Our keyboard lessons should have solfege, rhythm, entonation, music theory, etc. so you can have the most complete music education. Furthermore, these fields will make students improve and learn piano pieces faster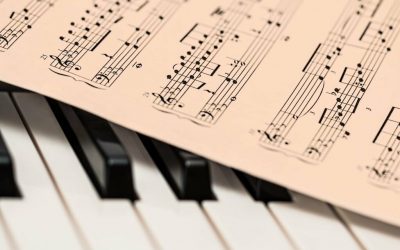 Classes on

piano technique
Sometimes, piano technique is underated, and this, is a huge mistake. A bad piano technique may derive into an injury to both amateur and professional players. In contrary, a good technique can make a more beautiful sound. We recommend you to read more about piano technique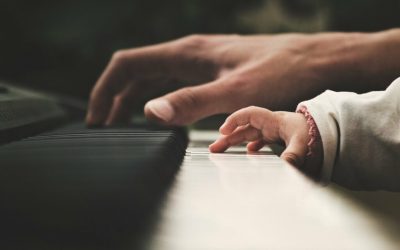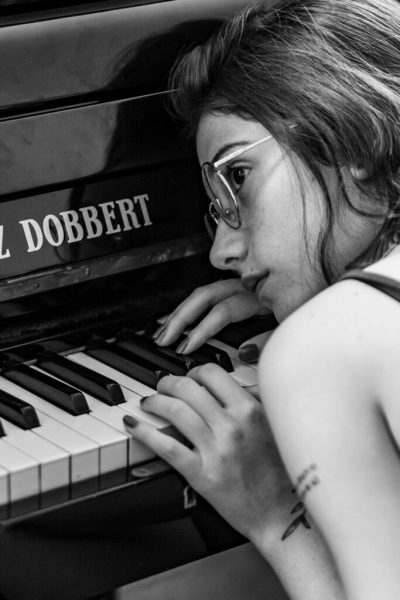 Piano Courses in Luxembourg

& Online
Luxembourg Music School Damvibes offer piano courses and masterclasses in which students may add some extra knowledge besides their weekly or monthly classes. Don't miss them!