Piano Lessons in Brussels Damvibes
Learn piano in Brussels, at your own pace
✓ First trial piano lesson at home or at the teacher's studio FOR FREE
✓ First Brussels Music School with piano lessons also at home!
✓ Piano teachers in Brussels certified by Conservatories in Belgium and Europe
✓ Learn how to play piano in all music styles
✓ Your lessons may include piano sheet music reading and music theory
Have a free trial lesson!
Student's place
Teacher's Studio(Molenbeek)
Piano teacher in Brussels Damvibes
Learn how to play piano: For beginners in Brussels
Learn piano

by playing chords
If you want to learn how to play piano as a beginner in Brussels you should check out piano chords, as it is one of the easiest ways to learn a song, without even learning how to read a piano sheet music. Moreover, if you learn how to play chords, literally you will learn how to play thousands of pop songs on the piano, as all of them have similar movement patterns.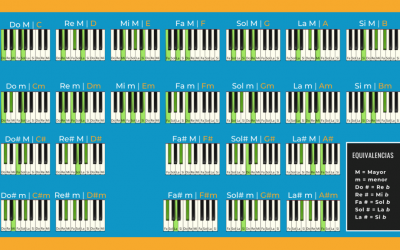 How to play piano faster:

Technique
Sometimes, piano technique is understimated, and this, is a huge mistake. A bad piano technique may derive into an injury to both amateur and professional players. Moreover, a good technique can produce a better and more beautiful sound. This article talks about technique, maybe you would like to check it out before starting your piano lessons in Brussels.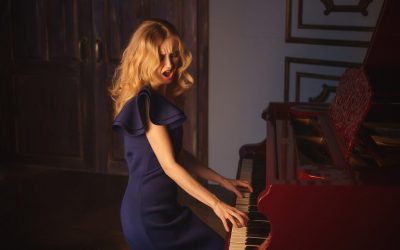 How to read piano sheet music:

Solfege
Music, as a language, is build out of words, letters, phrases, episodes…That's why we include solfeggio and music theory; so we can actually understand the music scores or notes we are playing, so we can learn pieces much easier and much quicker.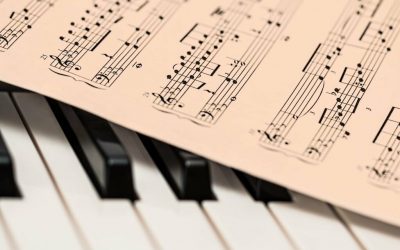 Learn piano methodology:

Kids & Adults
Something you should be aware of is that in music education and especially in piano learning, there is no such thing as anti-talent. Human brain is amazing, and, even when we are old, our brain keeps shaping its form, meaning that, our brain keeps learning. It's true, it'll always faster to learn piano as a kid, but that doesn't mean that adults can't learn how to play piano. Furthermore, adults are more skilled to understand theoretical aspects such as chords, piano notes reading or solfege.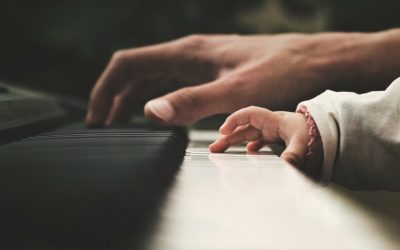 Students on Brussels Music School Damvibes
See what our students say about our music classes

"This music academy is great, I learned how to play piano and percussion in 1 month!" – Anne

"I have been learning how to play drums since 3 years ago, now I can play difficult pieces!" – Florent

"Brussels Music School is exciting, we recorded a videoclip with our piano teacher" – Gyrsellia

"I love singing The Beatles, my teacher and I sing together for 45 minutes and learn solfege 15 minutes per week!" – Claire

"I wanted to have music lessons because I love singing. Brussels School of Music Damvibes is super!" – Katie

"When I moved to Brussels I definetely wanted to have music classes like I used to have, we had a trial lesson and my mom and I just loved it!" – Olivier
Frequently asked questions on our piano lessons
💰 Are piano lessons worth it?
That, dear student, will depend on how good your piano teacher is! And definetely, our piano tutors in Brussels are graduated from the best conservatories and music schools in Belgium/Europe! Being that said, the prices of our piano lessons may vary, depending the location of the lessons, but you can expect a range of 25-40€. Group piano lessons are 95€/month
🎹 Can I learn piano in 2 years?
Many professional pianists will tell you that learning piano is an endless process, it's just a fact that pianist learn something new every week, and that's because music is subjective. Being that said, you will probably be learning a piano piece in the first class! Of course, we don't expect you playing a super hard piece in 1 week, step by step!
📍 Where in Brussels are the piano lessons located?
Our piano lessons are given at our teachers studio or at the student's place. 
🎼 What kind of piano lessons do you offer?
We offer piano lessons that are 100% customizable; group lessons or individual lessons. In case of individual piano lessons you can also decide its length (30-45-60 min)
🎓 Who are your piano teachers?
We are proud to say that our only piano professor has been carefully selected, and has overcome a very strict filter of selection. All our teachers are certified officially. And, of course, our philosophy will always be "More quality, less quantity", as simple as taking a look at his wonderful Curriculum Vitae
Prices of piano lessons in Brussels
Individual & Group piano lessons for kids and adults
Hi there! I'm piano teacher in Brussels Damvibes
Piano lessons in Brussels may be given at your place or at the teacher's studio!
Hi there! I'm piano teacher in Brussels Damvibes
Piano lessons in Brussels may be given at your place or at the teacher's studio!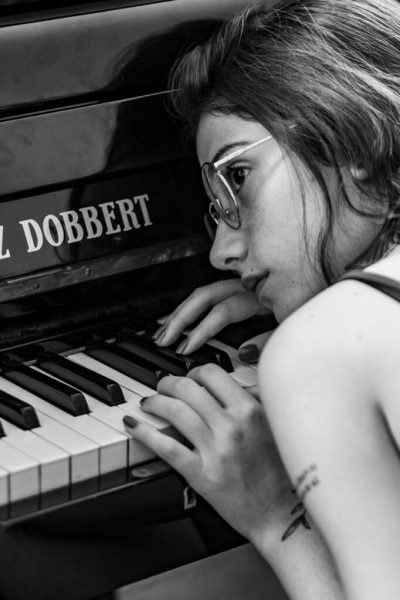 Brussels Music School Damvibes offer piano courses online and masterclasses in which students may complement their weekly piano lessons. Stay tuned!