Learn how to play piano: For beginners in Brussels
Learn piano

by playing chords
If you want to learn how to play piano as a beginner in Brussels you should check out piano chords, as it is one of the easiest ways to learn a song, without even learning how to read a piano sheet music. Moreover, if you learn how to play chords, literally you will learn how to play thousands of pop songs on the piano, as all of them have similar movement patterns.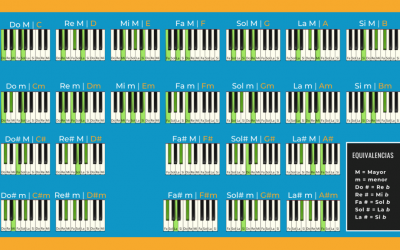 How to play piano faster:

Technique
Sometimes, piano technique is understimated, and this, is a huge mistake. A bad piano technique may derive into an injury to both amateur and professional players. Moreover, a good technique can produce a better and more beautiful sound. This article talks about technique, maybe you would like to check it out before starting your piano lessons in Brussels.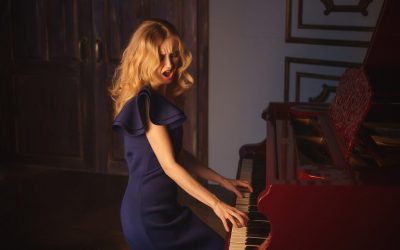 How to read piano sheet music:

Solfege
Music, as a language, is build out of words, letters, phrases, episodes…That's why we include solfeggio and music theory; so we can actually understand the music scores or notes we are playing, so we can learn pieces much easier and much quicker.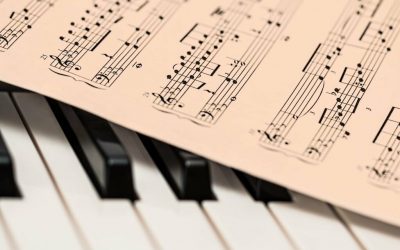 Learn piano methodology:

Kids & Adults
Something you should be aware of is that in music education and especially in piano learning, there is no such thing as anti-talent. Human brain is amazing, and, even when we are old, our brain keeps shaping its form, meaning that, our brain keeps learning. It's true, it'll always faster to learn piano as a kid, but that doesn't mean that adults can't learn how to play piano. Furthermore, adults are more skilled to understand theoretical aspects such as chords, piano notes reading or solfege.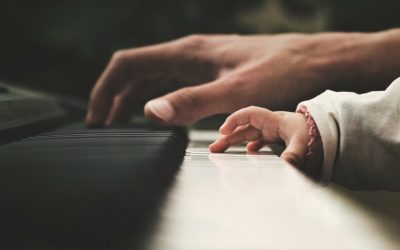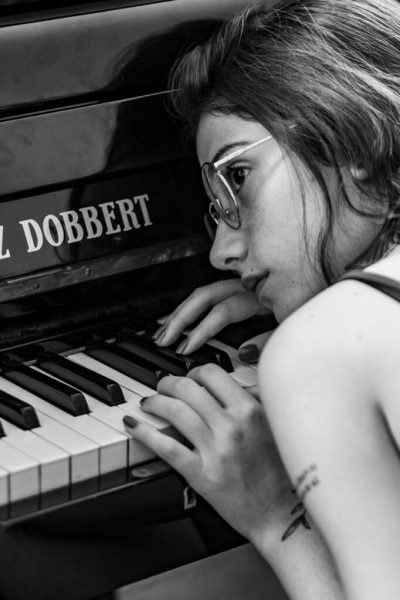 Brussels Music School Damvibes offer piano courses online and masterclasses in which students may complement their weekly piano lessons. Stay tuned!