Music School in Luxembourg
Music lessons for Kids an Adults
✓ Luxembourg Music School Damvibes offers a trial lesson for only 30€
✓ Music Teachers certified by European Conservatories
✓ Music lessons for kids and adults, 100% customizable
✓ Try piano, violin, singing and guitar lessons AT HOME or at the TEACHER'S STUDIO!
Have a trial lesson for only 30€
Lessons from Luxembourg Music School Damvibes
Individual music lessons or Group (2-4 students)
Have your lessons at your place or at the teacher's studio!
Prices of our Music courses in Luxembourg
Individual and group Music lessons for kids and adults
Music Teachers - Luxembourg Music School Damvibes
Music teachers and international performers
We are happy and proud to say that our music teachers in Luxembourg are graduated from the best Conservatories in Luxembourg and Europe. Furthermore, apart from being exceptional performers and active artists, our music teachers are experienced and have a a clear methodology that want to share with all of our students. If having the best music education in Luxembourg is what you are looking for, welcome to Damvibes Luxembourg Music Academy.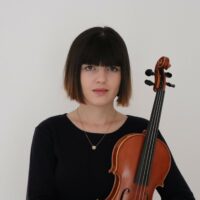 Violin lessons in Eich – Luxembourg

✓ Master Studies at Tblisi State Conservatory
✓ Internacional violin performer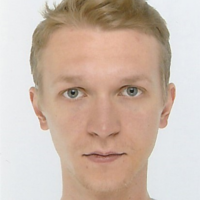 Guitar lessons in Bonnevoie, Luxembourg

✓ Conservatorium Van Amsterdam (bachelor of arts, Jazz) Certificat of education of music and bass guitar
✓ Internacional guitar performer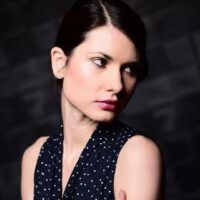 Piano lessons in Wasserbillig, Mertert, Luxembourg

✓ Jazz Piano – Conservatoire de la Ville de Luxembourg
✓ Internacional piano & Singing performer

Drum lessons in Mersh, Luxembourg

✓ Bachelor's Studies in Jazz Drums at the Conservatory of Maastricht
✓ Winner of the Luxembourg's best drummer contest of 2012, in the category 1994-1995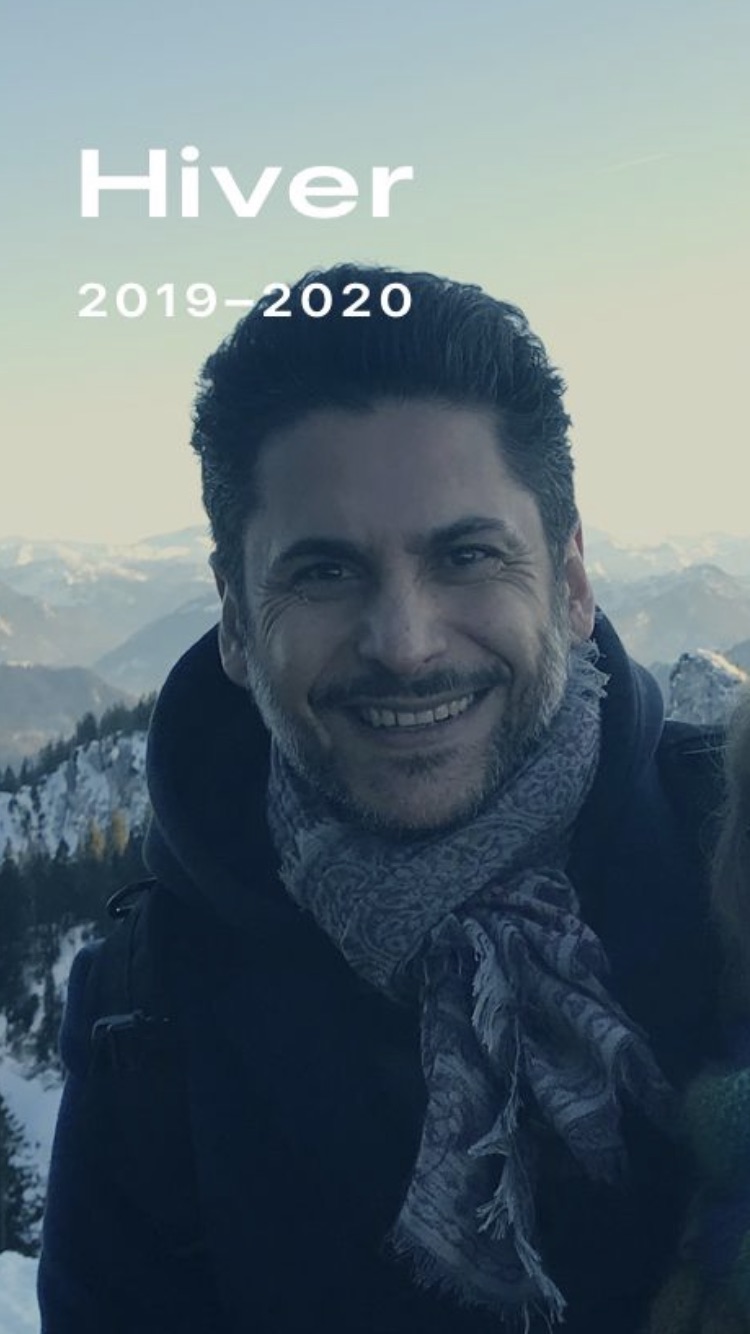 Singing lessons in Luxembourg, Bonnevoie

✓ Bachelors and Masters in Singing - Royal Conservatory Brussels
✓ TIM Verona - semi finalist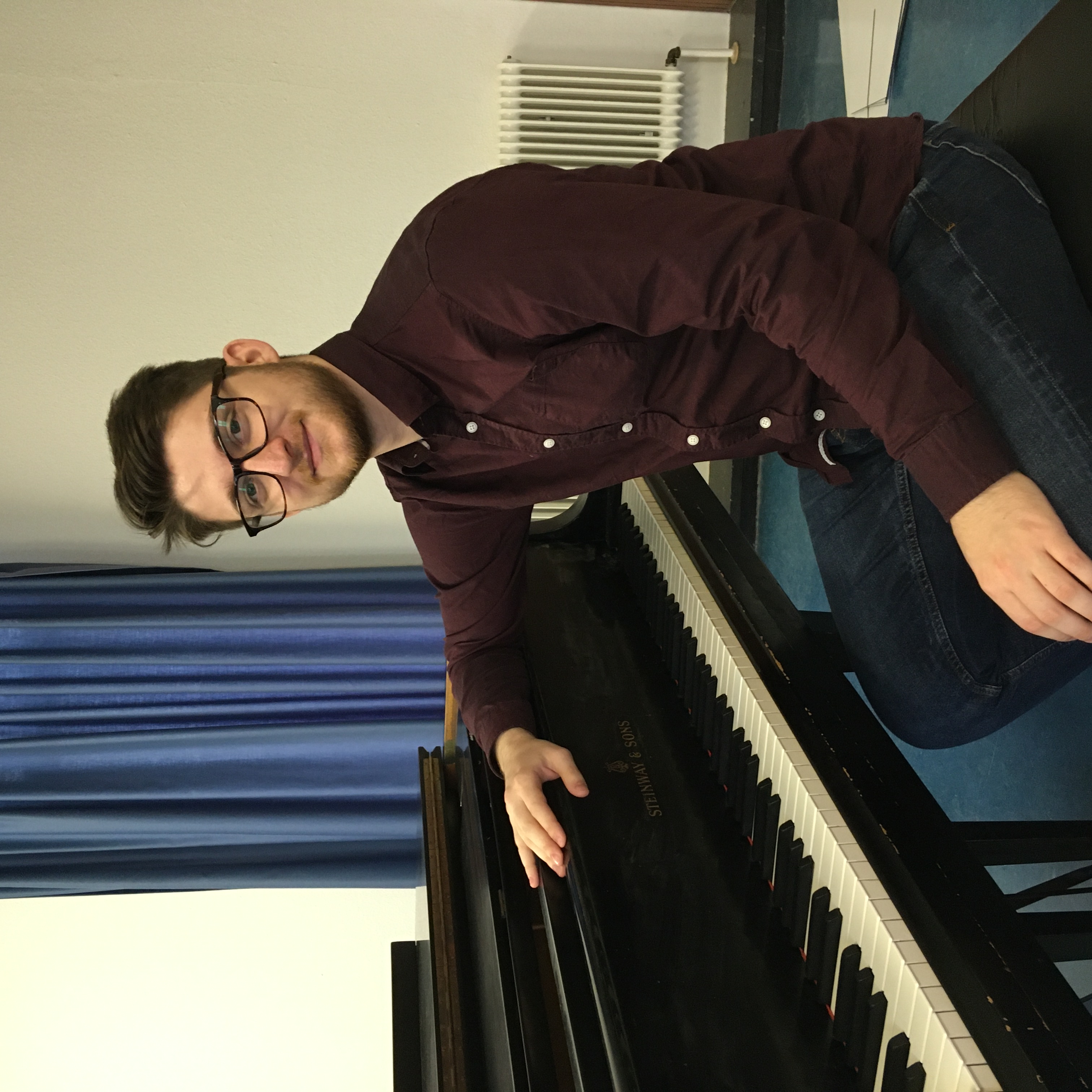 Piano lessons in Luxembourg City

✓ Bachelor in Classical Piano - Conservatorium Maastricht
✓ 1st Grand Prize and Laureate of the "Davorin Jenko" international competition, 2015 Belgrade, Serbia
Why are we one of the leading international music schools in Luxembourg?
Music education based on innovation and high quality music teachers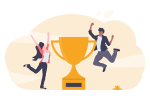 The most visible music school in Google
Damvibes built its infrastructure thinking on the online technology, investing in innovation from the very beginning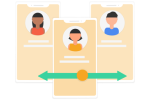 Music teachers graduated in more than 10 countries
Damvibes offers music lessons by teachers graduated in more than 10 european conservatories and inspired by pedagogical systems used in other Conservatories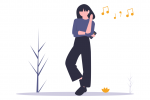 Music lessons for children and teenagers
Our music schools are carefully designed for kids, this way, children learn music the best way possible; having fun!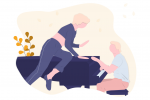 Music classes for adults of all ages and levels
There are some misconceptions about music learning for adults. Our music lessons are also made for adults of all ages. In fact, half of our students are adults!
You might have some questions about our music school
FAQ made to Luxembourg Music School Damvibes
📍 Where are the lessons from our music school given?
Music Academy Luxembourg Damvibes offers personalized music lessons for home tuiton or at the teacher's studio. 
🎓 Who are our music teachers in Luxembourg?
Our music college offers lessons by high quality teachers and international musicians certified by more than 10 conservatories in Europe
🎼 What sort of classes does Damvibes Luxembourg Music School offer?
We offer individual instrument music lessons, for all ages and levels!
💰 What are the rates of our music school in Luxembourg?
Our individual lessons cost around 69 €/hour but prices may vary according to travel expenses or the duration of the lessons. You can have a  trial music lesson for only 30€!
🏫 How does Luxembourg Music School Damvibes work?
Luxembourg Music School Academy has as a goal to connect music teachers with regular people who wants to learn any instrument, anywhere in Luxembourg. Firstly, you can have a trial music lesson for only 30€, afterwards, you decide, together with your teacher when and where your lessons will take place. 
📜 Does Luxembourg Music School Damvibes offer a music degree?
No. Luxembourg Music School Damvibes is a private music platform who seeks to customize every music lesson, so we can reach more and more students everyday.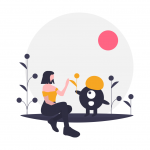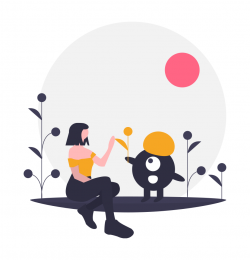 Learn music theory with Damvibes Luxembourg Music School!
Customizable music lessons
2000+ students have music lessons with Luxembourg Music School Damvibes
See what our students say about our music lessons!

"This music school is awesome, I learned how to play piano and percussion in 1 month!" – Lara

"I have been learning how to play drums in Luxembourg Music School since 2 years ago, now I can really make music!" – Tom

"Damvibes Music School in Luxembourg is amazing, I love singing and playing the piano" – Farida

"I play violin since a couple of months and I can already play 3 pieces!. My teacher comes to my place to have the music lessons" – Carla

"I wanted to have music lessons because I was a beginner. Luxembourg School of Music Damvibes is great" – Isabelle

"When I moved to Luxembourg I wanted to have music lessons, singing, playing the piano, etc. In Music School Luxembourg Damvibes I do everything, my teacher is the best!" – Oliver
Other Music Schools in Luxembourg
Music schools and academies in Luxembourg, recommended by Damvibes
We believe that music should reach every single person in Luxembourg, that's why we would like to recommend you other institutions where you can have your music lessons
Cavem Music School - 10 Rue des Trevires, 2628 Luxembourg
This music school offers music classes in french from 7 years old students, also situated in Esch/Alzette. It includes lessons of accordion, electric bass, cajón and ukulele.
Rock University - School of Music Luxembourg (Youmusic)
Luxembourg Rock Music School offers music tuition for french speakers. This college is focused on music production, recording sessions and other common instruments for group or individual lessons.
Conservatoire Ville de Luxembourg: Accueil (Conservatory of Luxembourg)
Luxembourg's Conservatory is an institution focused for students who seek to become musicians. Its offer covers music theory lessons, harmony, solfege and classical music instruments such as clarinet, trombone, trumpet and percussion. Music classes specially aimed for kids. Music School Damvibes prepares the entrance exams to Conservatory of Luxembourg. You can have more information at the Conservatory of Luxembourg website
YV music studio - Choir Conducting Cusic School
YV music studio is the perfect match for students who are really interested in choir conducting as that is one of the only institution offering this kind of lessons.
Skilz DJ Music Academy Luxembourg
If you are one of those  students passionated about music producting and DJ'ing this is your music school! They are perfectly equipped with great music technology devices