Music lessons applied to drums
Drum classes and

interpretation
We are conscious that drum technique is important, but why is that we fell in love with music? That's right, because it brings us emotions, and this is one of the goals of Luxembourg Music School Damvibes. Build a coherent interpretation that is academic but at the same time expressive. Techniques on stage performance are used through fun exercises, have a free trial lesson!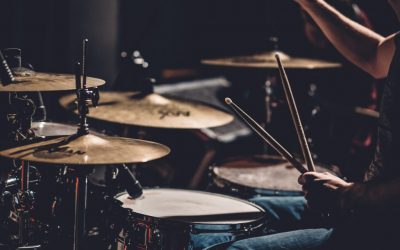 Solfège classes and

the drums
It's obvious that we wouldn't learn a language without having a basic idea of words, grammar and phrase construction. That's why we believe that music theory and learning how to read music notes are important. Of course, this is a personal and optional decision, but, we encourage are drum students to include solfège in their lessons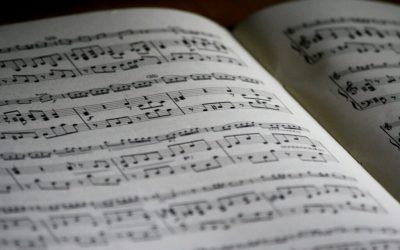 Drums classes and

technique
Sometimes, drum technique is underestimated, and that is a very big error. Technique helps musicians move the wrists faster but not only that. Technique prevents both professional and amateur musicians to have muscle and articulation problems. That's because all music technique is based in relaxation and a right posture. Have a free trial drum lesson and give us a try!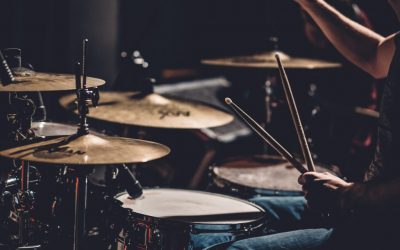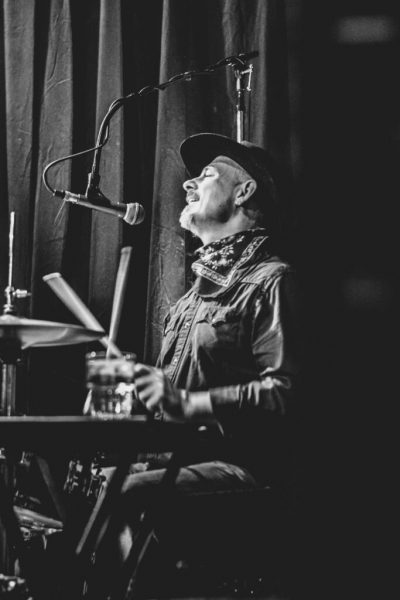 Drums classes in Luxembourg

and Online
Luxembourg Music School Damvibes offer drum courses and masterclasses face-to-face and online in which students may add extra knowledge to their learning process.