Music lessons applied to your voice
Voice lessons and

interpretation
Voice technique is important, there's no question about it, but, music exists because it evokes emotions. That's the reason why a propper vocal class should include aspects such as expressivity and look like real-life-stories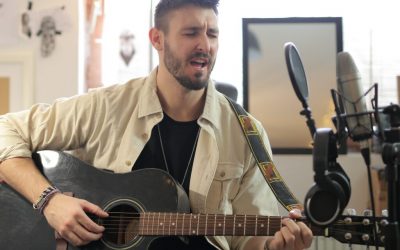 Solfège classes applied

to the voice
Our singing/voice lessons include solfege, rhythm, entonation and other aspects in music theory. We really want our students to learn how to sing better, the most efficient way possible, and, music theory is with no doubt, one of the key points singing learning.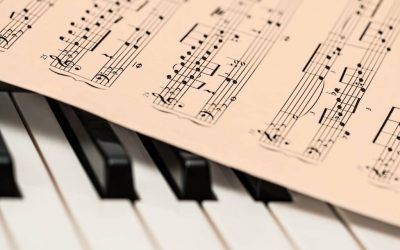 Classes on

Voice technique
Dear student, don't underestimate vocal technique, as without it, you would get into serious health problems. Remember your voice is your instrument, and as such, it needs to be carefully developed. From Damvibes, we always recommend take a look at other articles that talk about voice technique.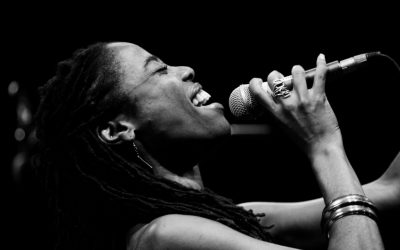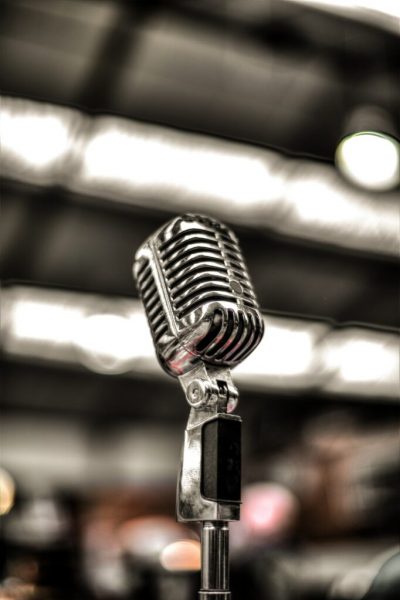 Singing lessons in Luxembourg

& Online
Luxembourg Music School Damvibes offer singing courses and masterclasses in which students may complement their weekly voice lessons. Stay tuned!