Our violin lessons may also include:
Violin classes and

interpretation
Technique is crucial but the ultimate goal in music is to enjoy making music and make others enjoy aswell, that's why Expressivity and interpretation will be included in our classes so our students perform pieces on stage like professional musicians do.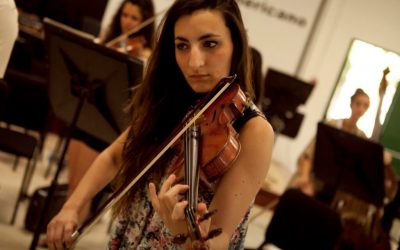 Solfège applied to

the violin
Our violin lessons may include optionally solfege, rhythm, entonation, etc. This is, of course, an optional choice, although we always recommed it, as you will be learning pieces much quicker!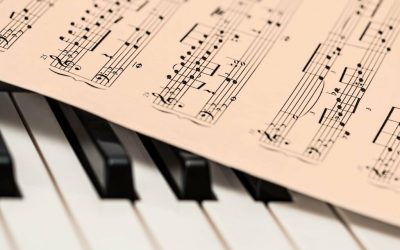 The technique of

the violin
Do you know about the risks of playing an instrument? Musicians are like sport players, that's why we need to take care of our muscles and its movements. A bad violin technique may derive into an injury to both amateur and professional players. And not only that, playing with a good technique also makes you sound more beautiful when holding your violin!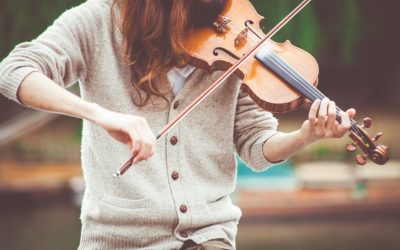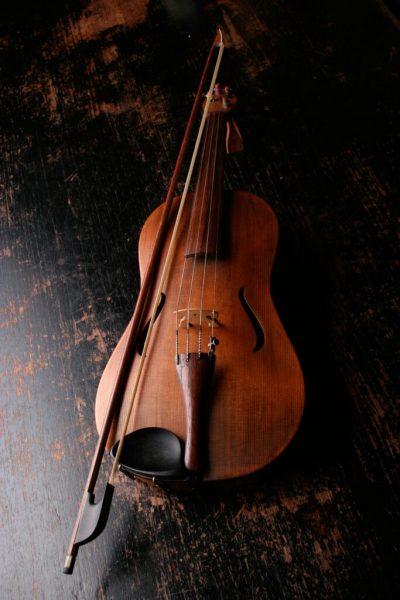 Violin courses in Luxembourg

and Online
Luxembourg Music School Damvibes tries to make music education a very complete experience, that's why we organize courses, concerts and more!