Collaboration with Damvibes
Many platforms try to get students for music teachers but don't really succeed. Why? Platforms display a infinite number of teachers for each instrument. In our case, we only display one teacher. This means that every single student we get goes directly to you, so just rest quiet, we sell your lessons!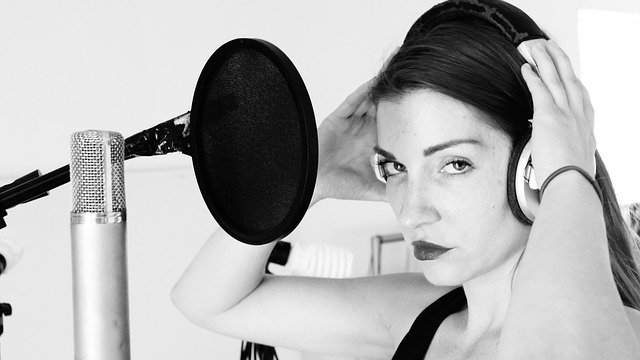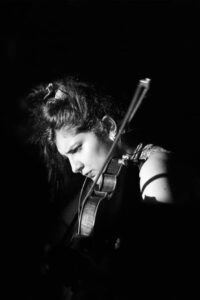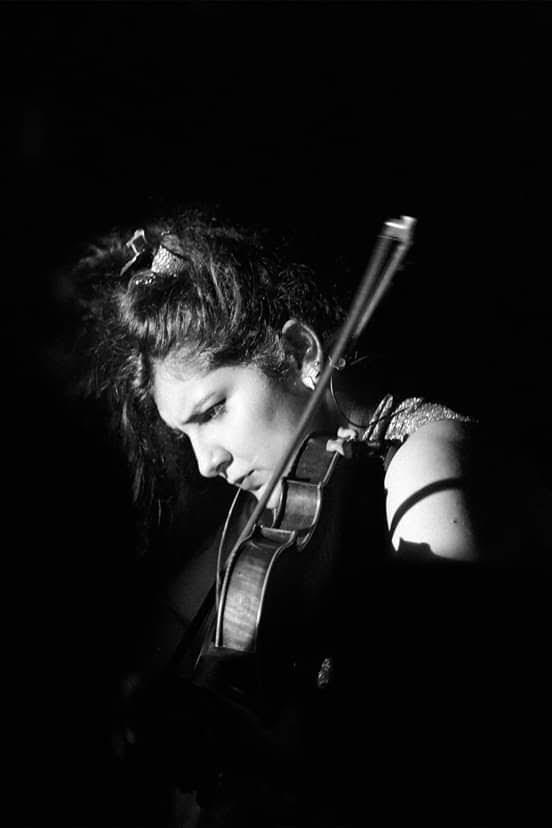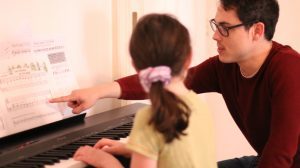 Get potential students right on your email
Get paid in advanced, directly from your students
Automatic calculation of your fees from your panel
1 to 1 personalized service– Ask us anything you need
Happy teachers in Damvibes talk about us

Singing teacher, Brussels
"I got 19 potential students in 3 months, none of other platforms did that, Damvibes is just super efficient in selling my lessons"

"With Damvibes I can make a living out of my piano lessons. Furthermore, Damvibes treats each teacher individually, bringing you a complete personalized service"

Piano teacher, Luxembourg
Luxembourg is a very small city and it's literally impossible to get so many contacts in such a short period of time, especially for international teachers. Basically every person interested in music lessons will find Damvibes"
Our Commitment
As entrepreneurs & Musicians
We, as entrepreneurs and musicians are commited to get students for you and promote your lessons with no risk at all.
If you earn money from our students, we do, if you don't, we don't either, no hidden costs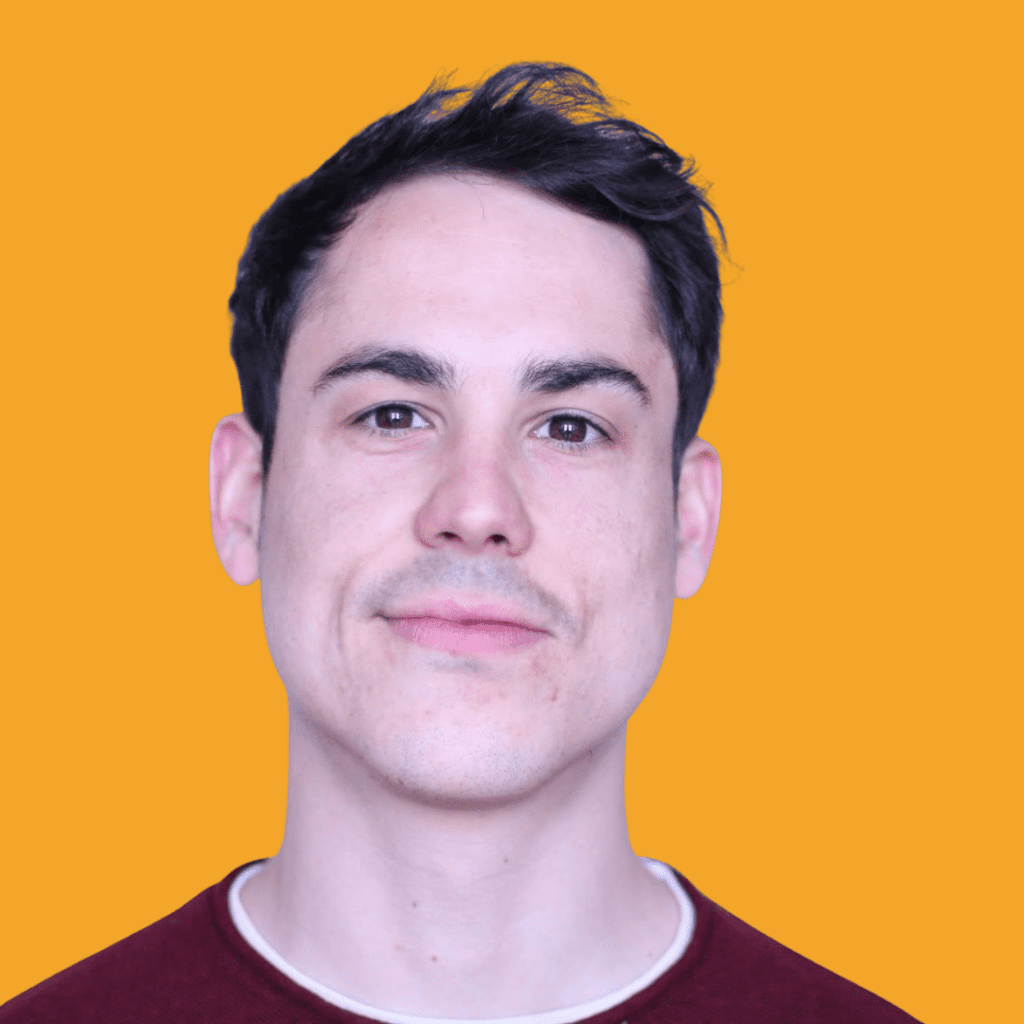 Marco Gonzalvo
Customer Service & Musician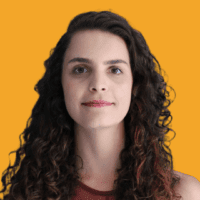 Daiani Fiorini
Social Media & Designer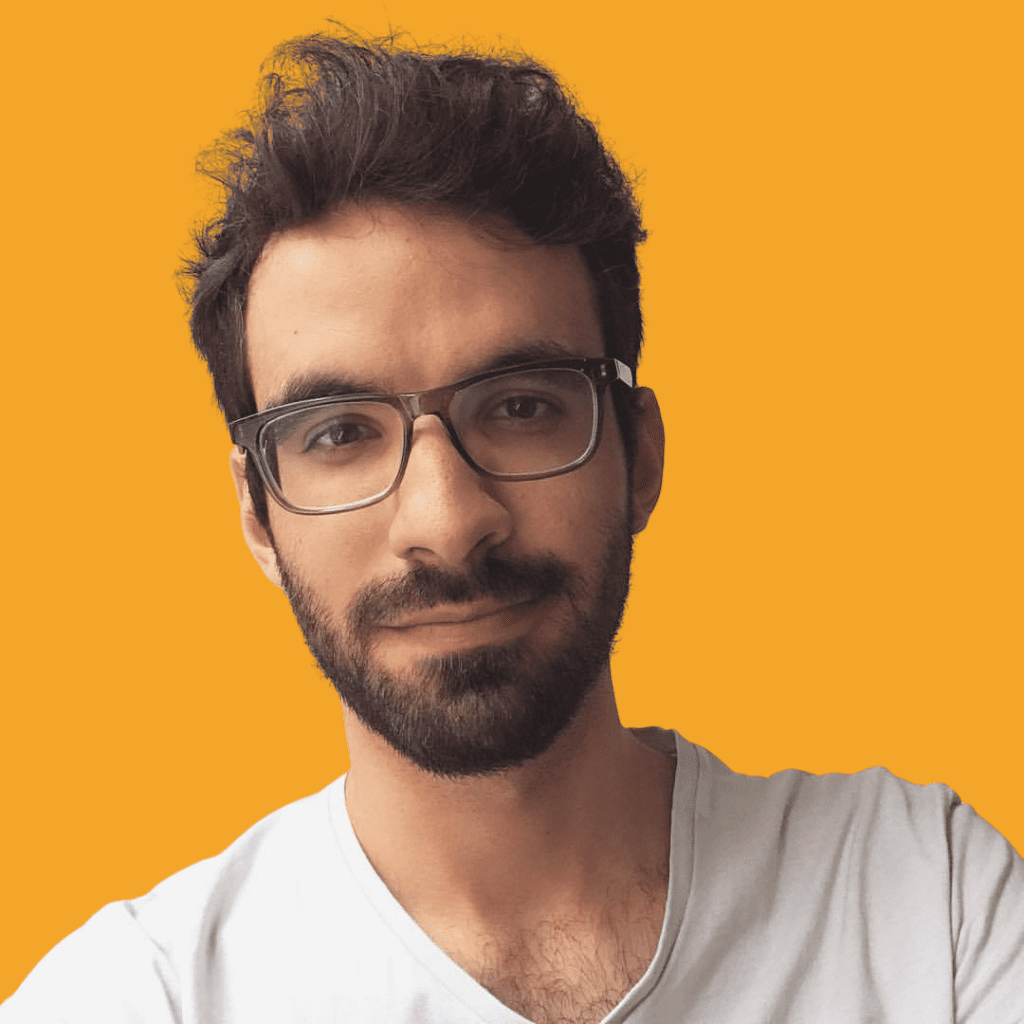 Liuri Loami
CTO & Developer
We would like to be as transparent as possible, therefore you can check how our system works and the rates of your classes. For further information, please, take a look at our Terms and Conditions.
We really want you to get as many students as possible
You decide the method of your lessons
We keep improving and analyzing, we are here to help
Apply to become a teacher!