How to play the drums as beginner in Brussels
Parts of a drumset:

Just the beginning
If you are searching for drum lessons in Brussels for beginners, first, you should know every part of your instrument, as you are going to use different technique for each part. And because we know you are excited to start playing drum in your first class, we brought you a present: "Parts of the Drums – Diagram". Take a look before your first drum class and surprise your drum teacher!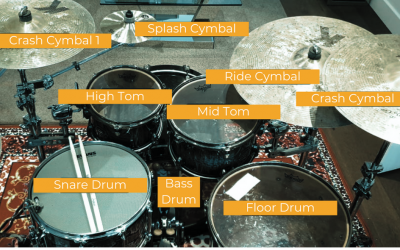 How to read the notes?

Drum sheet music
Why learning how to read music scores is important? Why learning solfege will help you play the drums? It is very simple, same as when you speak you need to memorize the alphabet; in music, you need to learn the musical notes and its combinations in order to create different sounds. Afterwards, the organization of those sounds in time will create the rhythm. You might be saying, why does this help me to play drums? Very simple; Music is wide, as it contains tons of differentt of the aforementioned combinations or patterns. The more patterns you know, the more music you can play. Try out our drum lessons here in our Music School Brussels DamVibes!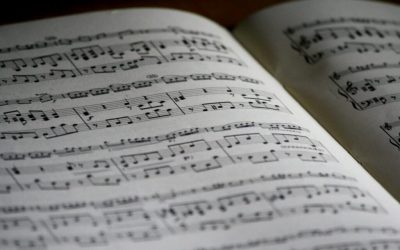 Learn drum technique:

How to play fast?
Sometimes, drum technique is underestimated, and that is a serious mistake. A bad technique can lead to not only a bad sound of the instrument, but also into serious injuries to both professional and amateur musicians. Drums technique, like most of the instruments,  is focused on  the muscle relaxation. The less tension and energy you use in each of your movements the better it sounds and the faster you can play. Mastering your drums playing through high level drum technique lessons will help you bring out from the most delicate sound to the most powerful one. Read more about drums technique in this article.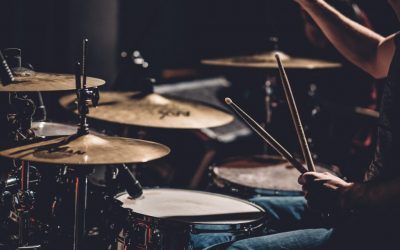 Learn drums the good way:

The Practice
We are sure you have watched this drummer that seems to not be able to stop moving his head, agitated, enjoying the music… Well, this is how we see music, a way of expressing ourselves. It's not only nicer to watch a drumer giving it all, it's just the most efficient way to learn a musical instrument, enjoying what you are playing, and having an artistic purpose as a goal. For sure, you have to repeat every section or fragment in the drum score but if you want to learn how to play drums the good way, just enjoy every single note you are playing!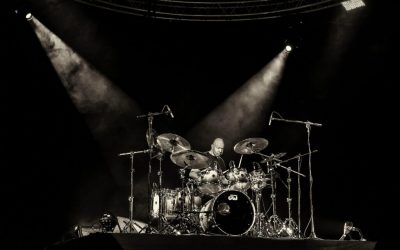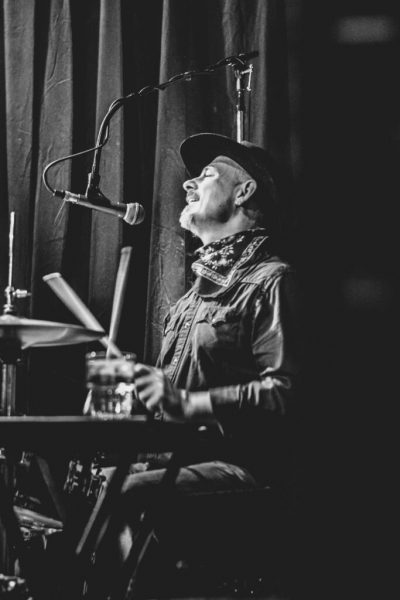 Brussels Music School Damvibes offer online drum courses and master-classes in which students may complement their weekly lessons. Stay tuned!